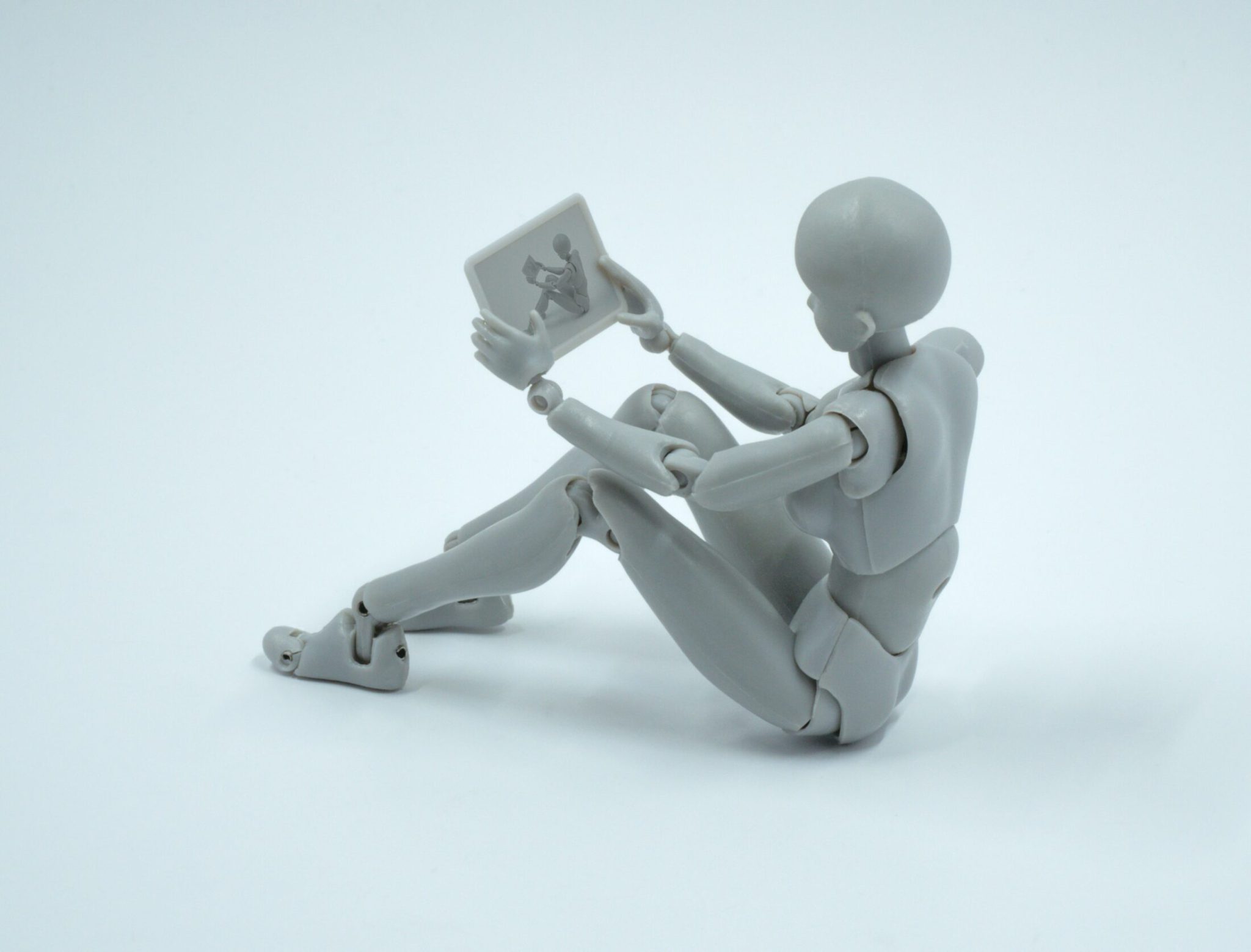 Website DIY #11: Equity
A wrap-up of how we feel our equity work turned out (after we've run our last post).
We have a whole equity guideline laying out why this is important to us, how we're trying to tackle it, etc., so this post will just be wrapping up lessons, room for improvement, etc., from our GftW period.
As we are still waiting on a few posts to come in and waiting to make sure confirmed authors aren't forced to back out, we'll complete this post after the final GftW-related post has been published.
More in the series
Website DIY #11: Equity