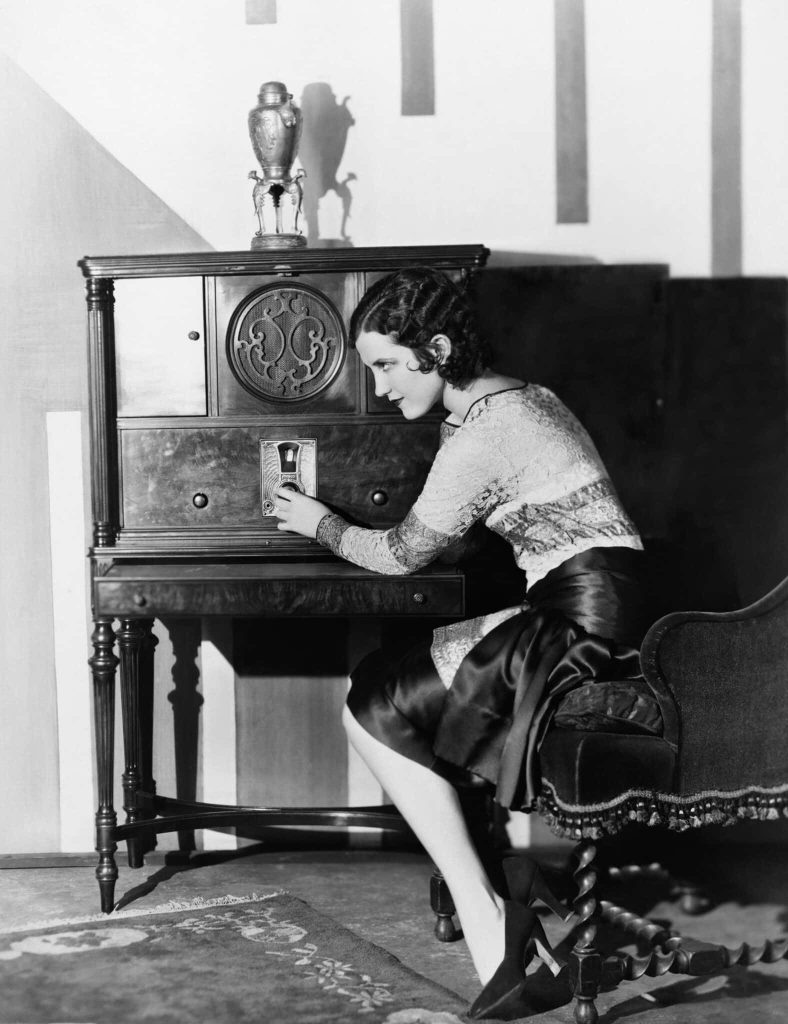 Work It is a funny podcast.
Work It is a sketch comedy podcast about jobs + working + capitalism, written and performed by Janet Mowat and Sam Allemang. It airs on CFMU, McMaster campus radio.
On off-weeks, we* air our sibling show Overtime. And for subscribers, we* do a weekly chat/call-in show, Casual Fridays.
*Sam and friends.
---
Latest Episodes
Click the 'link' icon next to the episode title to get the full show notes and transcripts (where available; adding them is a work-in-progress).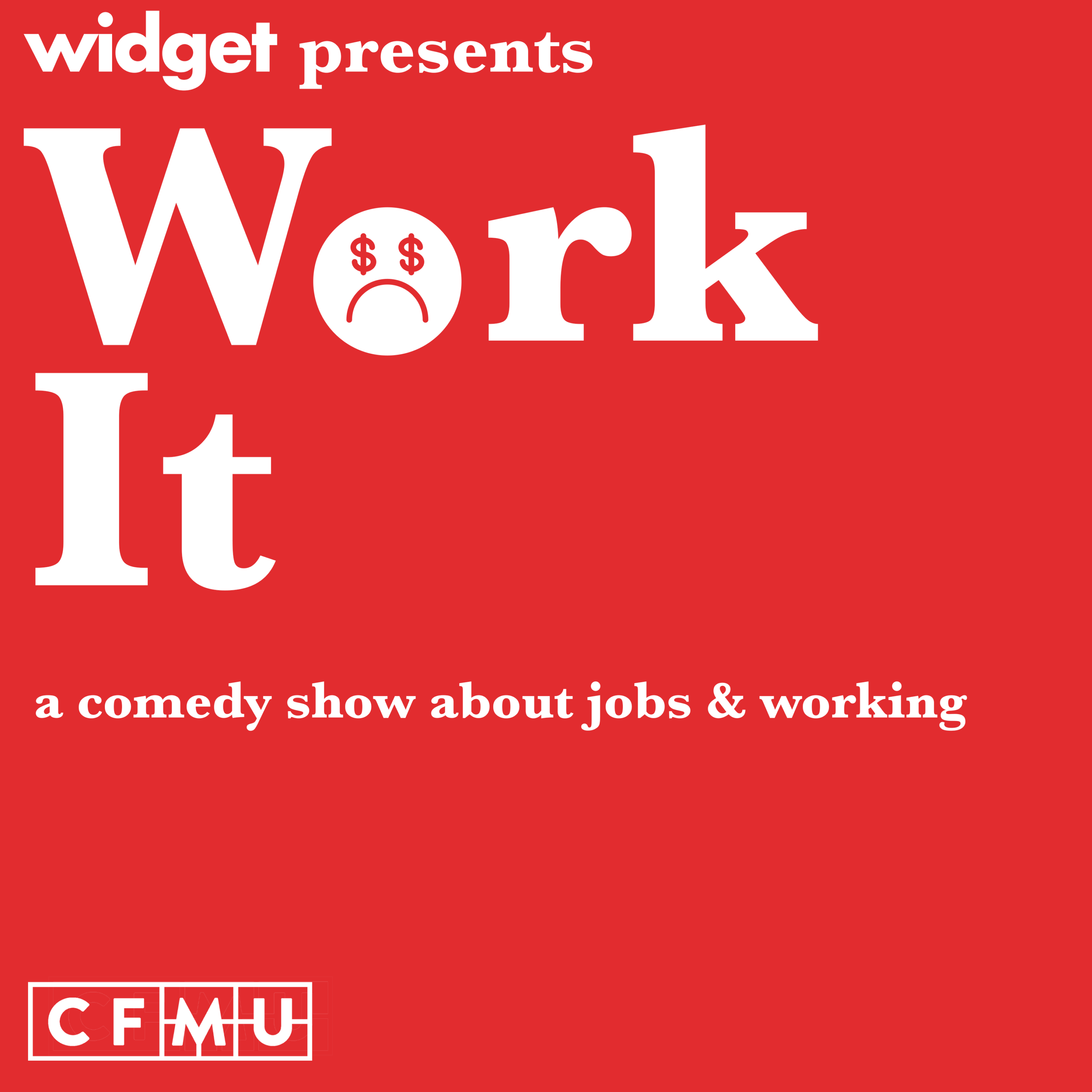 The Big Deal (Harbinger Media)
–
Work It
Janet and Sam meet with André Goulet of the Harbinger Media Network to discuss an exciting business opportunity… Visit our show page on CFMU or view the Work It archives for more episodes. Or find us on: iTunes, Pocket Casts, Overcast.fm, Spotify, Google Play Music, Stitcher, and TuneIn Radio. Also, please consider following us on Facebook, Twitter, and Instagram where we're @WorkItPod. Please subscribe on YouTube, where you can search for 'Widget Magazine' and try and find us.
---
---