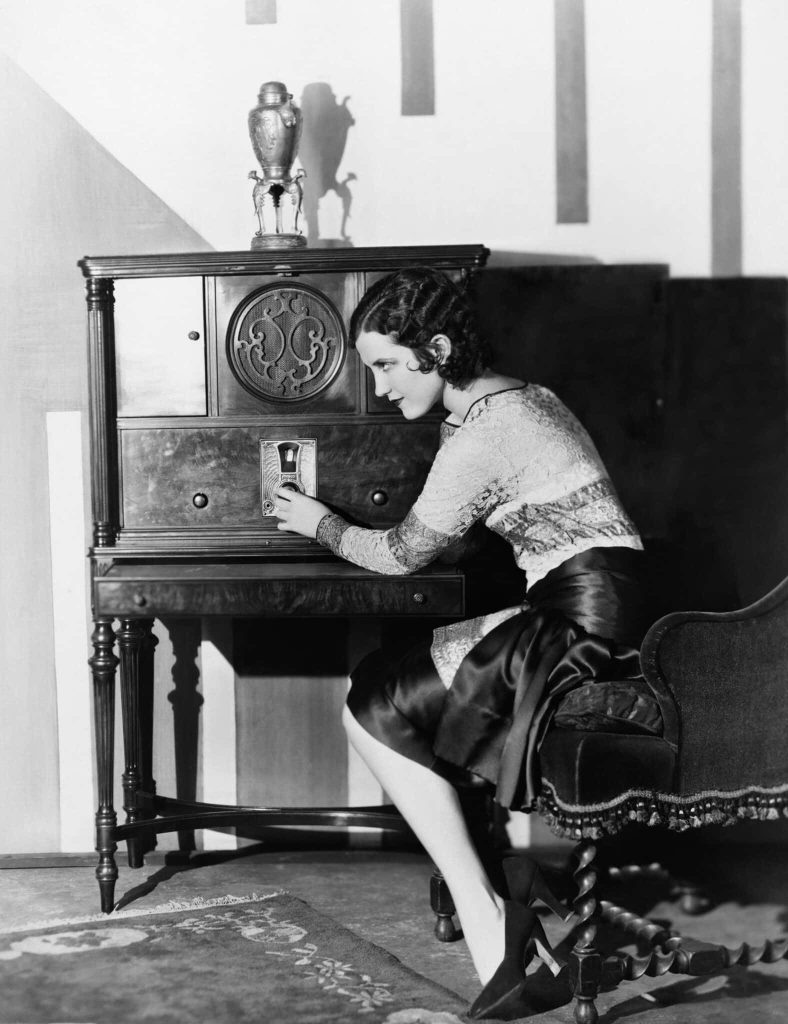 Work It is a funny podcast.
Work It is a sketch comedy podcast about jobs + working + capitalism, written and performed by Janet Mowat and Sam Allemang. It airs on CFMU, McMaster campus radio.
On off-weeks, we* air our sibling show Overtime. And for subscribers, we* do a weekly chat/call-in show, Casual Fridays.
*Sam and friends.
---
Latest Episodes
Click the 'link' icon next to the episode title to get the full show notes and transcripts (where available; adding them is a work-in-progress).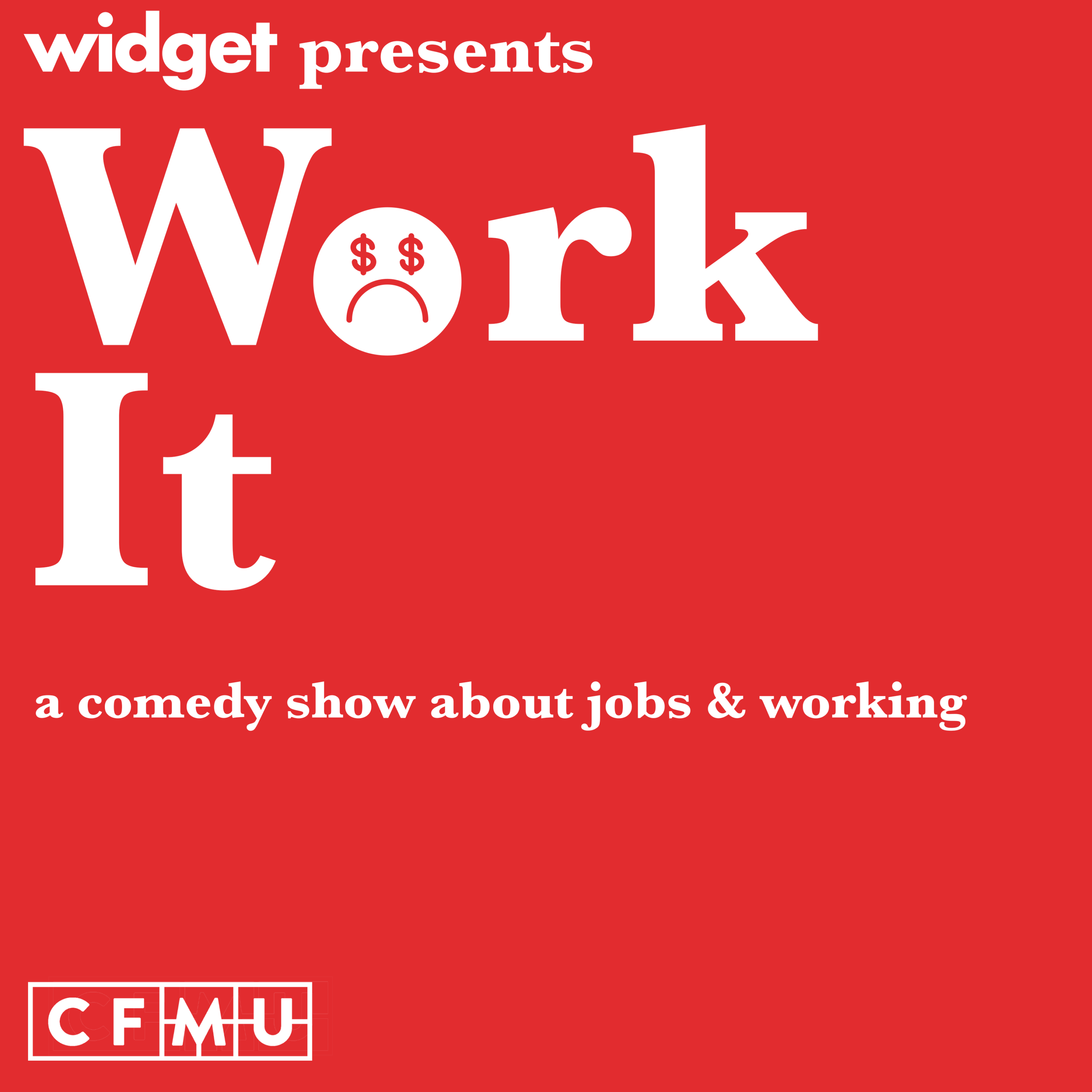 The Big Deal (Harbinger Media)
–
Work It
In this week's episode on being furloughed: Quarantine Novel • Highs & Furloughs game show • Socially Distanced Fatalities • and more…
---
---