Work It
Work It is a Canadian sketch comedy podcast about jobs & working, airing weekly on CFMU.ca at 12:30 eastern on Fridays. Try it, it's funny!
You can visit our show page on CFMU or view the Work It archives for more episodes. Or find us on: iTunes, Pocket Casts, Overcast.fm, Spotify, Google Play Music, Stitcher, and TuneIn Radio.
Also, please consider following us on Facebook, Twitter, Instagram and YouTube.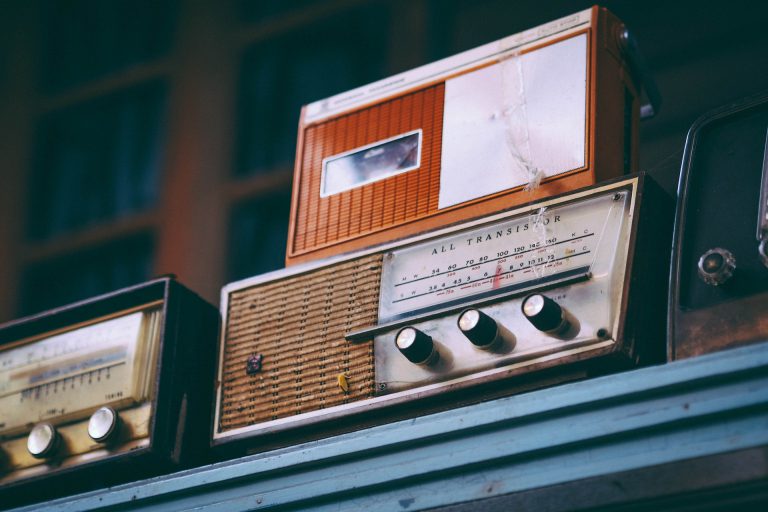 In this week's episode on being furloughed: Quarantine Novel • Highs & Furloughs game show • Socially Distanced Fatalities • and more…