---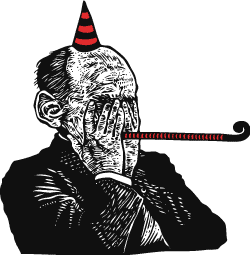 Latest Posts
The new hotness in fart jokes & anti-capitalism
---
---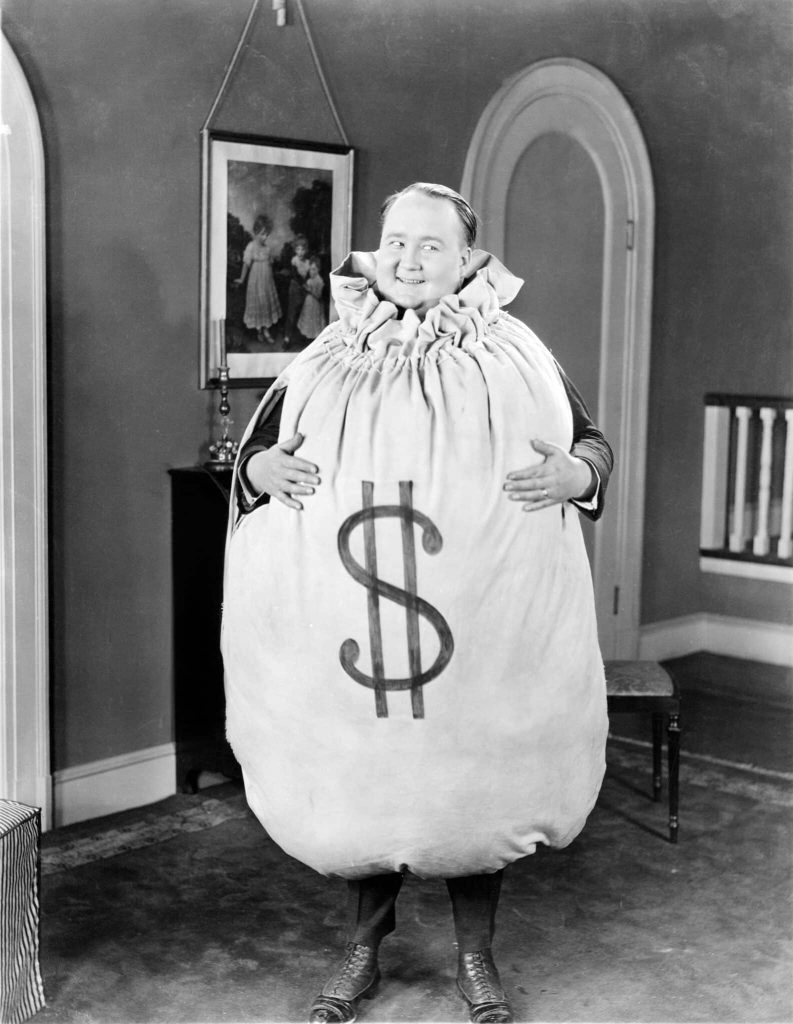 🤑 Subscribe to Widget, the oligarchs you deserve!
Free stuff is possible, despite what the austerity pigs say!
Work It magazines: 2 x 25+ page, full colour magazine to rocket you 2 da top of the business world!
Bonus podcast: Casual Fridays, a weekly chat and call-in show.
Perks from our peers in the Coil comedy bundle: Hard Times/Drive, Reductress, The Beaverton, and many more!
---
More recent stuffs…
Those who study our archives are oft tormented by the eldritch secrets they unearth. But you'll be fine probably.
---
To connect, Microsoft recommends that users send InMail, request a Skype call, or join a Minecraft server together. Or just ask Clippy to set up a date.
As a session musician, I have played with some really famous artists. What I've noticed is, they do things a little differently than us 'common folk'…
Grown Ups, Before They Grew Up: Sandler and the crew really put their acting chops to work as they play themselves – as babies!