Latest Posts
The new hotness in fart jokes & anti-capitalism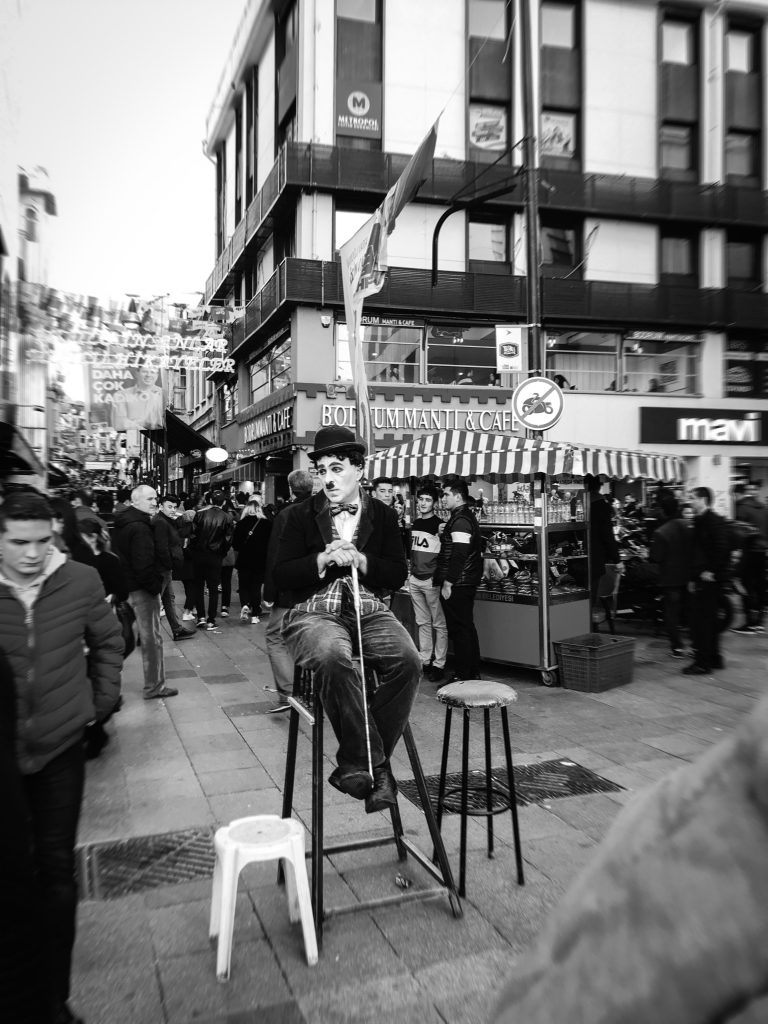 Imagine my surprise when I discovered the next Charlie Chaplin right here in town! The similarities are endless.
Continue Reading
Writers Featured In…
In addition to featuring many emerging writers, Widget has also featured contributors who have written for the leading humour publishers on the web.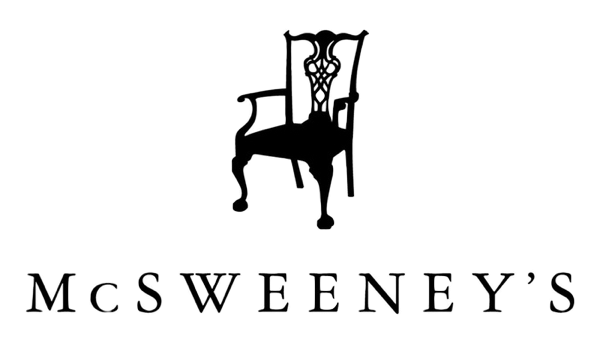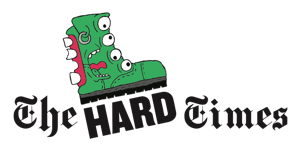 Subscriber Perks
Your free subscription gives you access to free writing classes, our newsletter and our Slack community.