---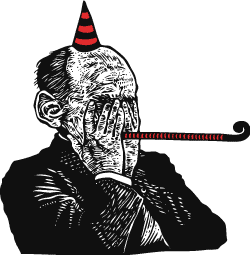 Latest Posts
The new hotness in fart jokes & anti-capitalism
---
---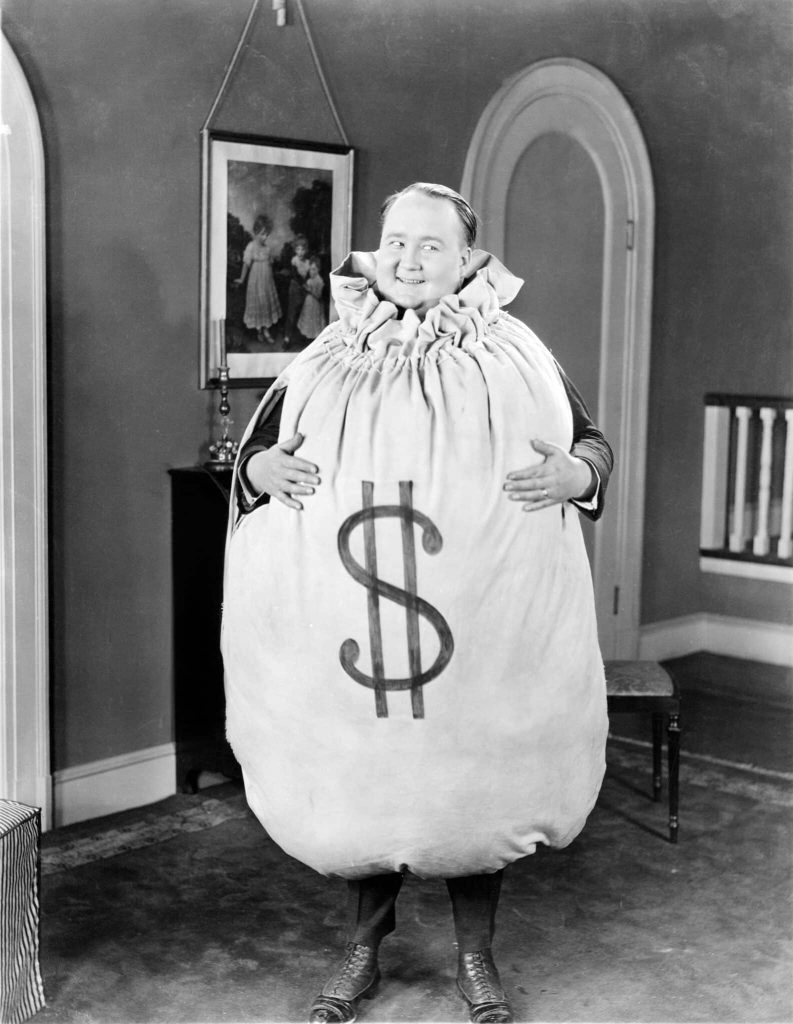 🤑 Subscribe to Widget, the oligarchs you deserve!
Free stuff is possible, despite what the austerity pigs say!
Work It magazines: 2 x 25+ page, full colour magazine to rocket you 2 da top of the business world!
Bonus podcast: Casual Fridays, a weekly chat and call-in show.
Perks from our peers in the Coil comedy bundle: Hard Times/Drive, Reductress, The Beaverton, and many more!
---
More recent stuffs…
Those who study our archives are oft tormented by the eldritch secrets they unearth. But you'll be fine probably.
---
Now introducing Black Millennial Nursery Rhymes, here to recenter your soul, all while reminding you that white people ain't shit. Enjoy!
Shark Tank has invited creatures of myth and legend to breathe magic back into the heart of America – through innovation.
Imagine a world without unions. You're probably imagining Ronald Reagan and Margaret Thatcher 69ing and doing coprophilia. Very close…
It's a beautiful statue, really. But you know what could make a great thing even better? Completely redoing nearly every aspect of it.
When Widget Media forgot to pay Sam and Janet for some freelance work, they visited Widget HQ. Just one problem: it's h-h-haunted!
Test your knowledge of Cheers by seeing if you can guess which of the following episode summaries are real and which are fake.