---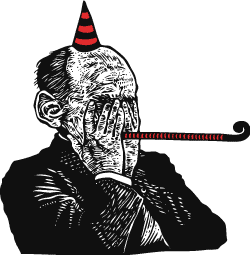 Latest Posts
The new hotness in fart jokes & anti-capitalism
---
---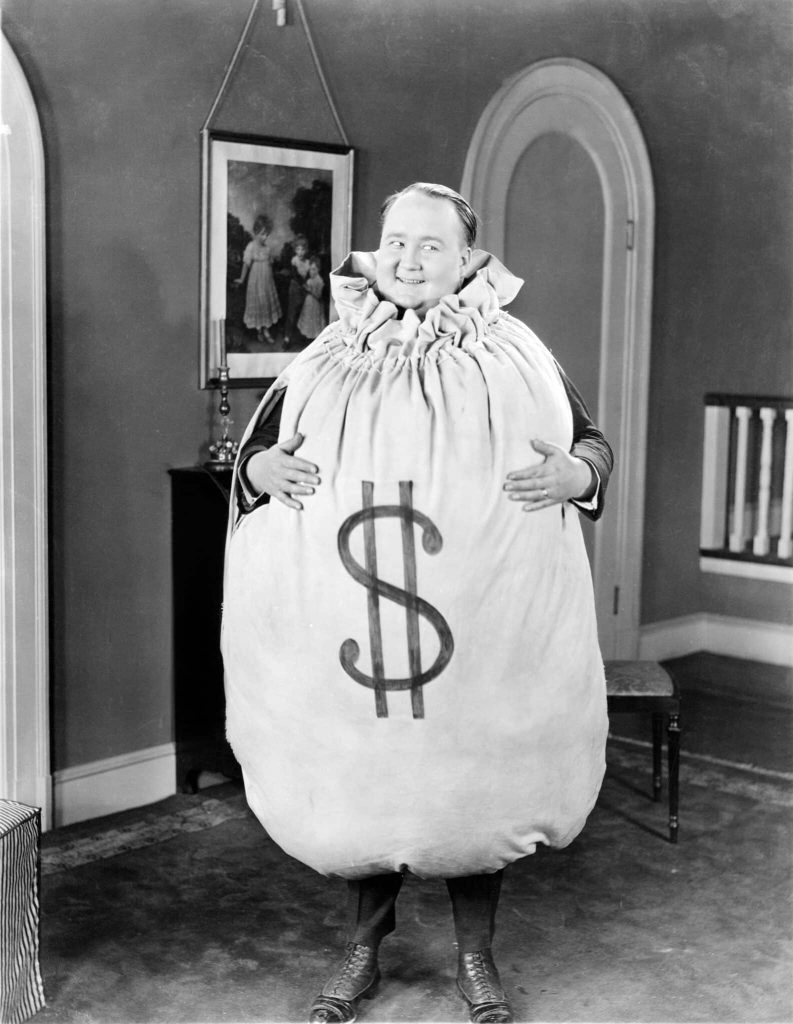 🤑 Subscribe to Widget, the oligarchs you deserve!
Free stuff is possible, despite what the austerity pigs say!
Work It magazines: 2 x 25+ page, full colour magazine to rocket you 2 da top of the business world!
Bonus podcast: Casual Fridays, a weekly chat and call-in show.
Perks from our peers in the Coil comedy bundle: Hard Times/Drive, Reductress, The Beaverton, and many more!
---
More recent stuffs…
Those who study our archives are oft tormented by the eldritch secrets they unearth. But you'll be fine probably.
---
Breatharianism is minimalism on a plate—all to match your ultrapure white walls, tastefully colorless furniture, and listless dog.
Here is an important essay about Boston, Massachusetts. It will change your mind about many things and possibly everything.
It was not my most glamorous adventure to date, but I brought home the grandest souvenir… my first and second COVID-19 vaccinations.
We rank the season's hottest burial plots. Dying soon? Check it out!