---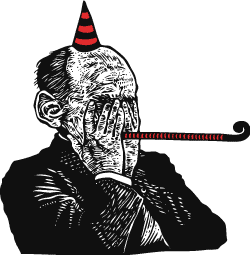 Latest Posts
The new hotness in fart jokes & anti-capitalism
---
---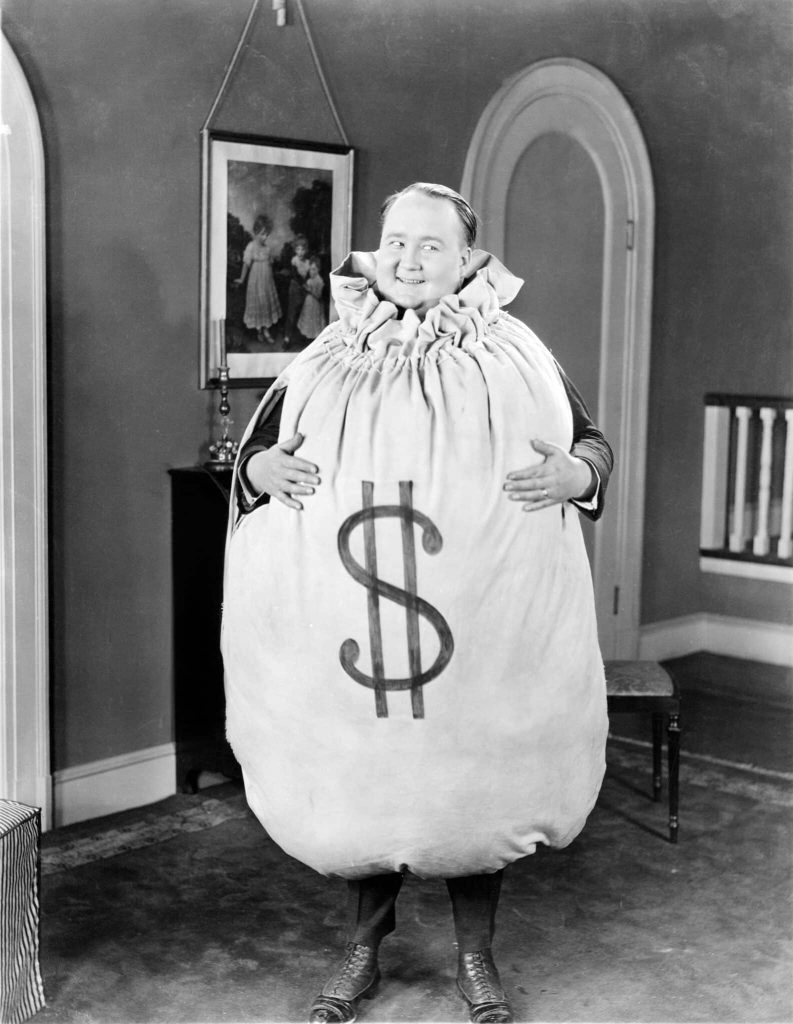 🤑 Subscribe to Widget, the oligarchs you deserve!
Free stuff is possible, despite what the austerity pigs say!
Work It magazines: 2 x 25+ page, full colour magazine to rocket you 2 da top of the business world!
Bonus podcast: Casual Fridays, a weekly chat and call-in show.
Perks from our peers in the Coil comedy bundle: Hard Times/Drive, Reductress, The Beaverton, and many more!
---
More recent stuffs…
Those who study our archives are oft tormented by the eldritch secrets they unearth. But you'll be fine probably.
---
The crisis of "Zoom Fatigue" has gone largely unrecognized despite its harmful effects on knowledge workers and corporate decision makers – the real heroes!
MR. FEENY: Maybe you should leave out the phrase "Kindergarten Colonizers" in your third sentence. It comes off a bit preachy. MISS GROTKE: Preachy?!
A student at the liberal arts college who never had to apply for financial aid is kidnapped by their financially strapped classmates and held for ransom.
By getting to know each child's authentic self, we learn what makes them click – er, tick.