---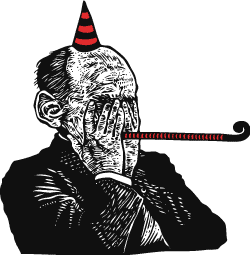 Latest Posts
The new hotness in fart jokes & anti-capitalism
---
---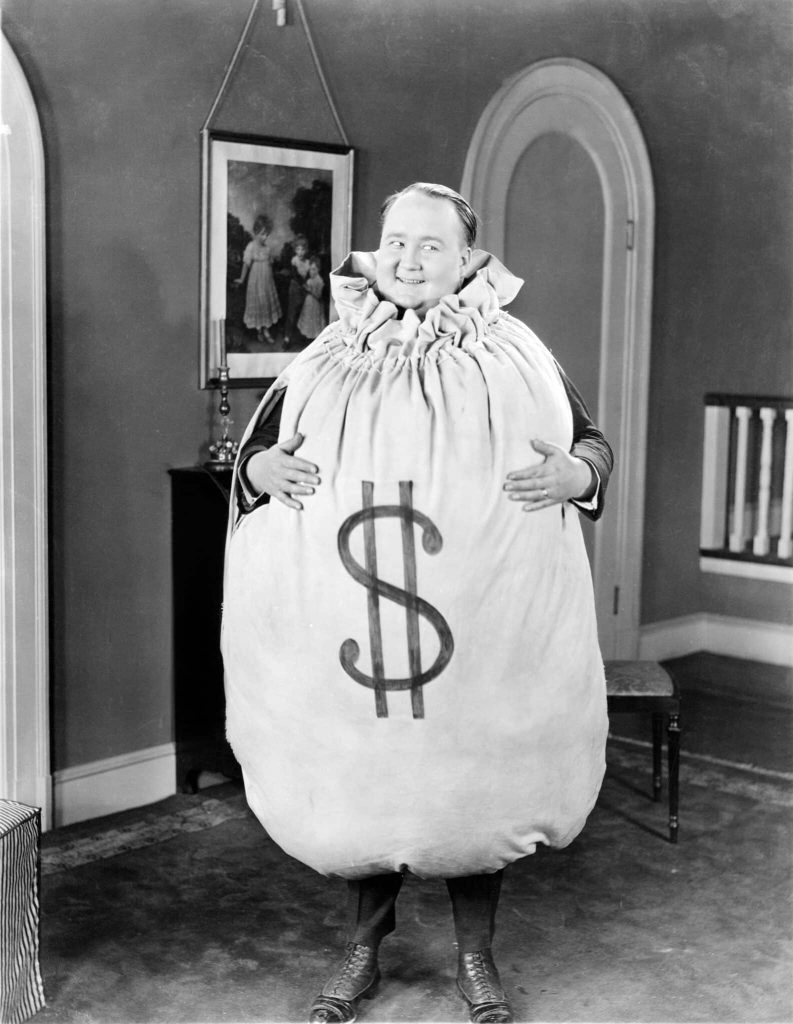 🤑 Subscribe to Widget, the oligarchs you deserve!
Free stuff is possible, despite what the austerity pigs say!
Work It magazines: 2 x 25+ page, full colour magazine to rocket you 2 da top of the business world!
Bonus podcast: Casual Fridays, a weekly chat and call-in show.
Perks from our peers in the Coil comedy bundle: Hard Times/Drive, Reductress, The Beaverton, and many more!
---
More recent stuffs…
Those who study our archives are oft tormented by the eldritch secrets they unearth. But you'll be fine probably.
---
When a mouse looks in the mirror, he'll see himself for the first time. Soon he'll realise that this is how everyone else in the world perceives him.
Next time you see your Mama, fall to her feet and recite Hail Mary, three times. You are lucky to have her. Don't you dare upset her!
I type this letter with great care, as I do not have hands and can only press one letter at a time with my bottom.