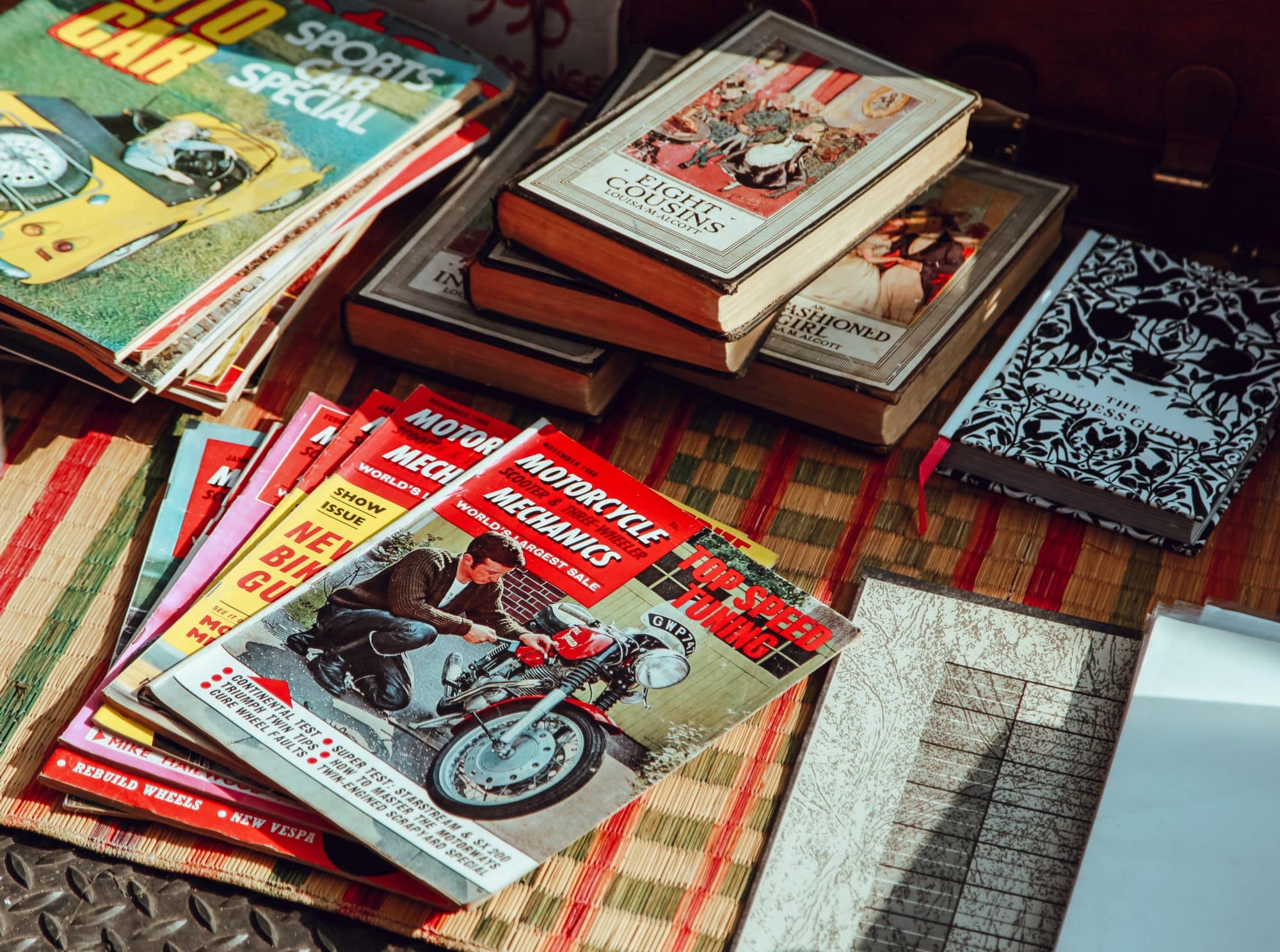 What in tarnation? 🤪 🌹
Widget is a funny website. We publish posts, cartoons, jokes, etc. We describe it as Fart jokes & anti-capitalism™.
Widget also makes Work It, a podcast and CFMU radio show about jobs, working and the tragicomedy of late-capitalism.
Widget wants to fight oppression, white supremacy and oligarchy insofar as a teeny tiny comedy website is able to. What this means is taking steps to bring in first-time, emerging, and non-traditional writers from barriered backgrounds – in terms of class, gender, race, neurodiversity, background, and culture. Check out our open-source Inclusivity Guidelines here.
We publish in monthly themed "collections" that curate a series of pieces on a broader topic. Each collection features the work of a guest editor and partner publication as well as outside writers.
Business model 📱 💣
Widget aspires to a business model that rejects engaging with pernicious social media corporations. We're working on an outline of how we're going about this.
Submissions ✅ 🤡 🚫 🤓
We (normally) pay big bucks! Check out our submissions guidelines for a whole lotta details. However, submissions are currently closed.
🍗 Meat the Editors! 🥩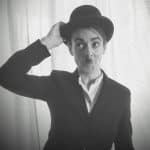 Janet Mowat (she/her) is a writer, editor, and non-profit staffer based in Toronto, Ontario. She has a background in improv, and trained in comedy writing at Second City Toronto. Janet wasted her youth in academia and would love to be on a mountain somewhere right now.
Land Acknowledgment
Widget's editors want to acknowledge that the lands on which we operate are the traditional territory of the Mississaugas of the Credit, the Anishnabeg, the Chippewa, the Haudenosaunee, and the Wendat peoples (Tkaronto), and of the Erie, the Neutral, the Wendat, the Haudenosaunee, and the Mississauga peoples (Hamilton). These lands are now home to many other First Nations, Inuit, and Métis peoples, and are covered under the "Dish with One Spoon" agreement.
Widget's editors are grateful to live and operate on these lands, and we embrace our responsibility in working toward decolonising the institutions and spaces we all share. We will make this website an anti-colonial space by:
actively seeking opportunities to hire and promote Indigenous writers and organisations
refusing to publish works that promote the settler narrative or denigrate the true histories of this land and its peoples
responding with humility when we make mistakes, and taking immediate, transparent steps to improve
---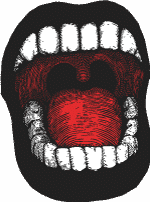 Latest Posts About Widget
Here are our latest news updates and press releases, lulz.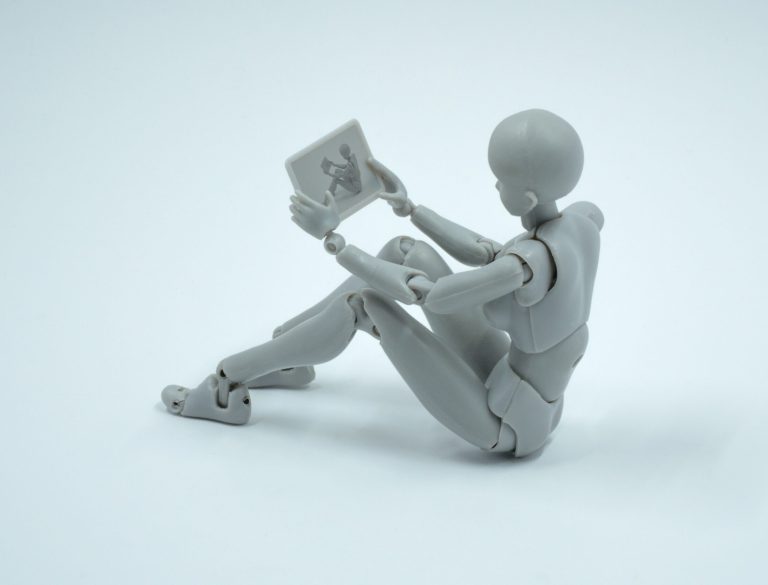 recaptain america
Continue Reading

Website DIY #19: Wrap Up: Wins & Losses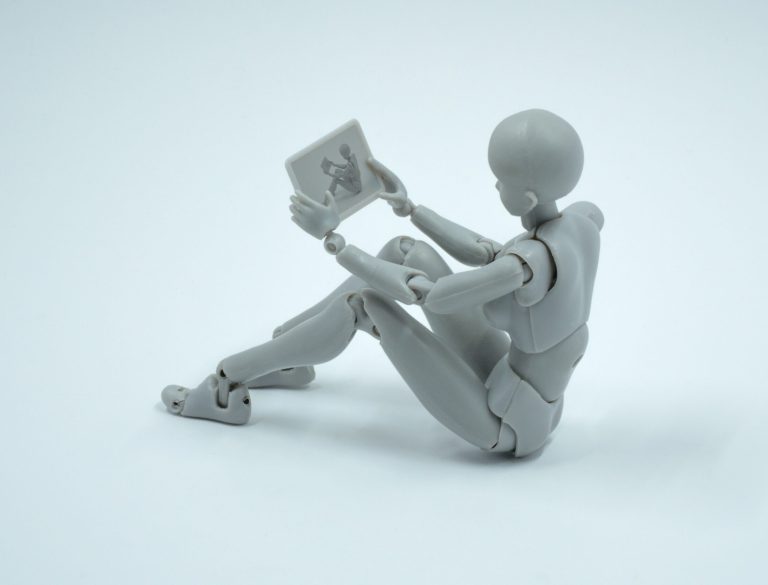 things we spend (way too much) money on
Continue Reading

Website DIY #18: Finances (How To Lose Money!)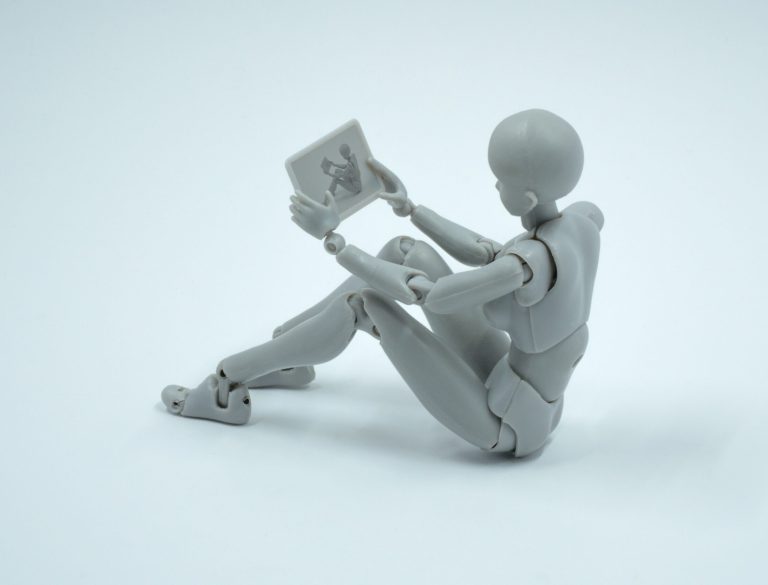 some places (some free, some not) to get stock images
Continue Reading

Website DIY #17: Stock Assets (Photos/Illustrations)