Classes
All these classes are free, but password-protected. To get access, simply sign up for our newsletter at the bottom of the page. (You can always unsubscribe after.)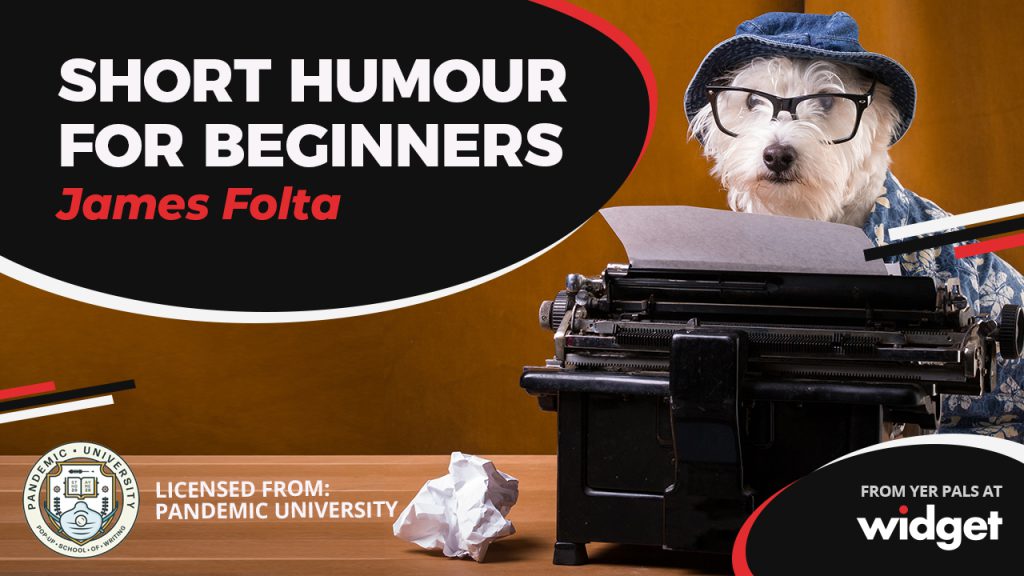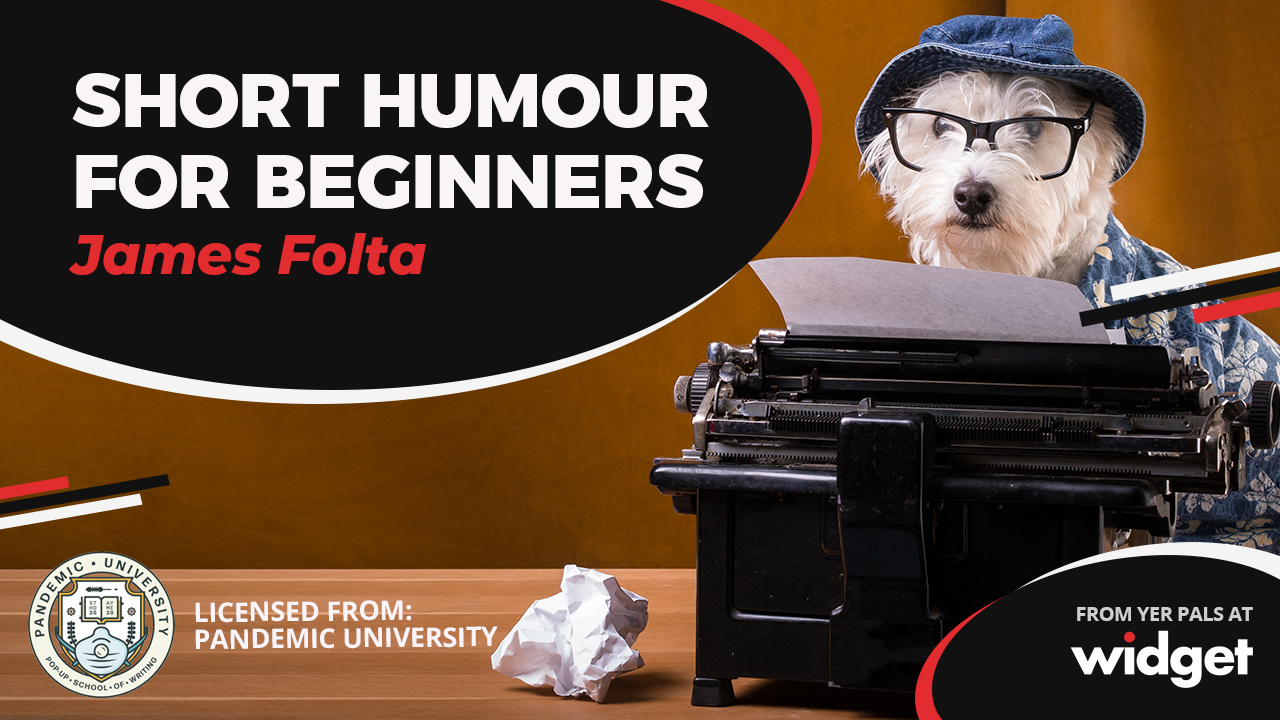 Humour writing can seem like an impenetrable form even for experienced writers. Whether you want to make people smirk or laugh out loud, writer and editor James Folta will guide you through a general introduction to the format: What is humour writing? What does it need? What is a premise? What is a beat? This class introduces the concepts and terminology you need to get started. He'll run you through a couple exercises so you can leave with concrete ideas and a plan to write a (genuinely funny) first draft.
James Folta is a writer, editor, and comedian. His writing has been published by The New Yorker, McSweeney's, Topic, GEN, National Lampoon, Funny or Die, Esquire, and more. A complete list of clippings and projects is available here. He is the managing editor of the humor website Points in Case, and created and wrote scripted podcasts for Gimlet, Audible, and elsewhere. James is also the co-creator of The Satire and Humor Festival and hosts a monthly reading series called An Evening of Humorous Readings.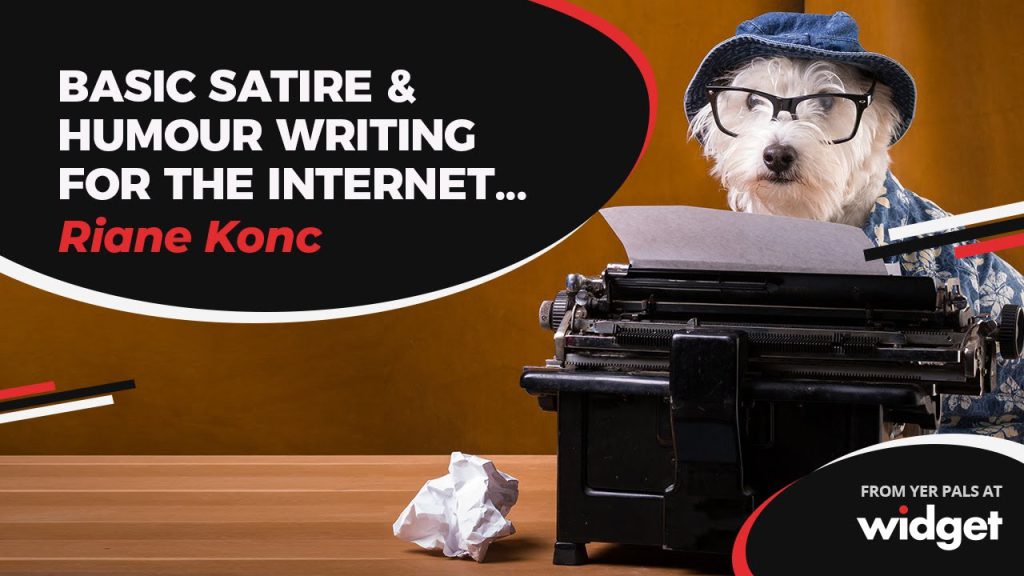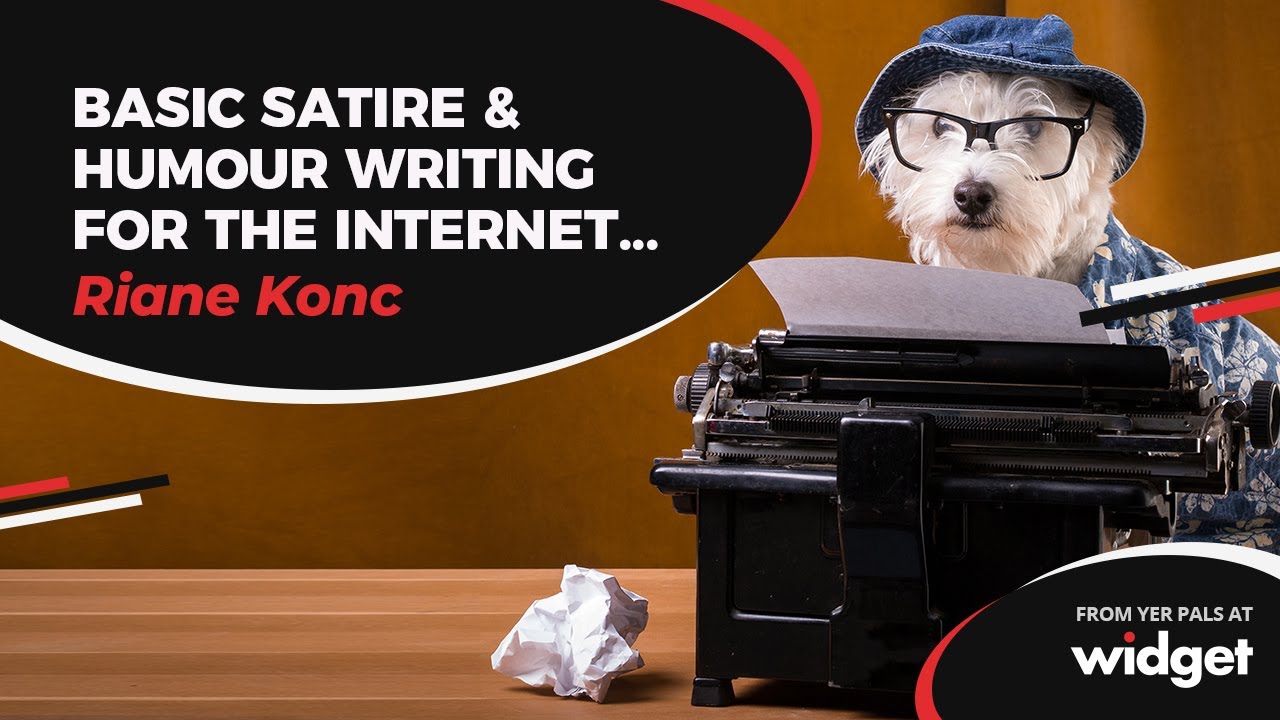 Satire is often called the "comedy of outrage." It's a form of writing that uses the deep emotions of the author to express a point of view through comedy. In this workshop, you'll look at satirical examples, learn tips and tricks, discuss different formats that work for The New Yorker's "Shouts & Murmurs" section and McSweeney's and learn a repeatable brainstorming process to use going forward to create topical and evergreen satire.
Riane is a humor writer and occasional essayist living in the Midwest. She's a frequent contributor to the New Yorker, and her work has also appeared in the New York Times, the Washington Post, McSweeney's, Mad Magazine, Reductress, Paste Magazine, Parents Magazine, and more.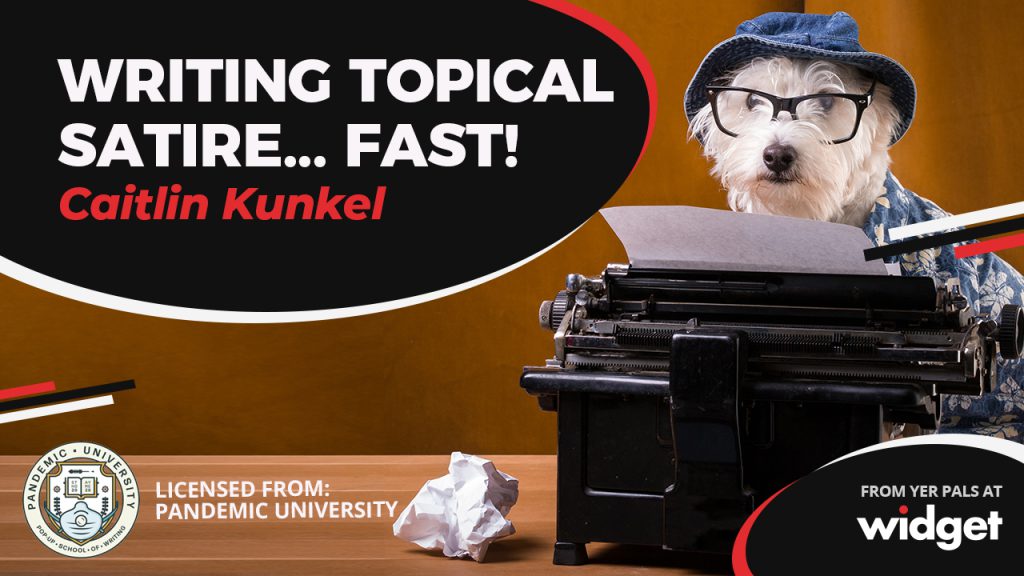 Satirist and creator of The Second City's Online Satire Writing program, Caitlin Kunkel will teach you how to synthesise facts and research—then make it funny. She'll help guide students from the brainstorming process to forming a comedic premise and inserting your point of view into a humour piece.
She'll discuss forms used on sites like McSweeney's and The New Yorker, where satire pieces frequently go viral and can lead to book deals and increased followings.
Caitlin co-authored the satirical gift book "New Erotica for Feminists: Satirical Fantasies of Love, Lust, and Equal Pay" off a topical McSweeney's piece.