Tara Millette is a Canuck comedian based in Philadelphia. She's an award-avoiding writer whose work has been featured in Reductress, McSweeney's, Slackjaw, The Belladonna, Points in Case, and more. She's also the co-founder of The Honeypot Satire on Medium. You can check out her stuff at taramillette.com, medium.com/the-honeypot, and if you've read this far just follow her on Twitter already: @LazyGinger.
Joined: June 8, 2021
Articles: 2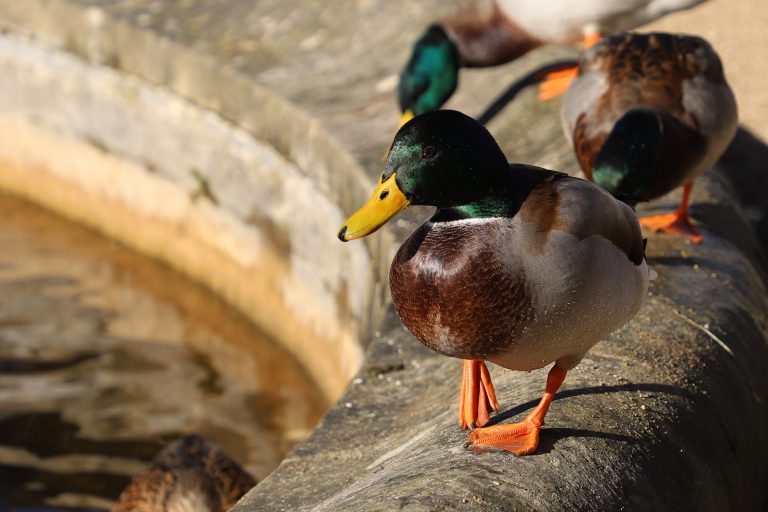 If Brayden thinks I'm a duck, therefore a duck I must be—cogito, ergo quack!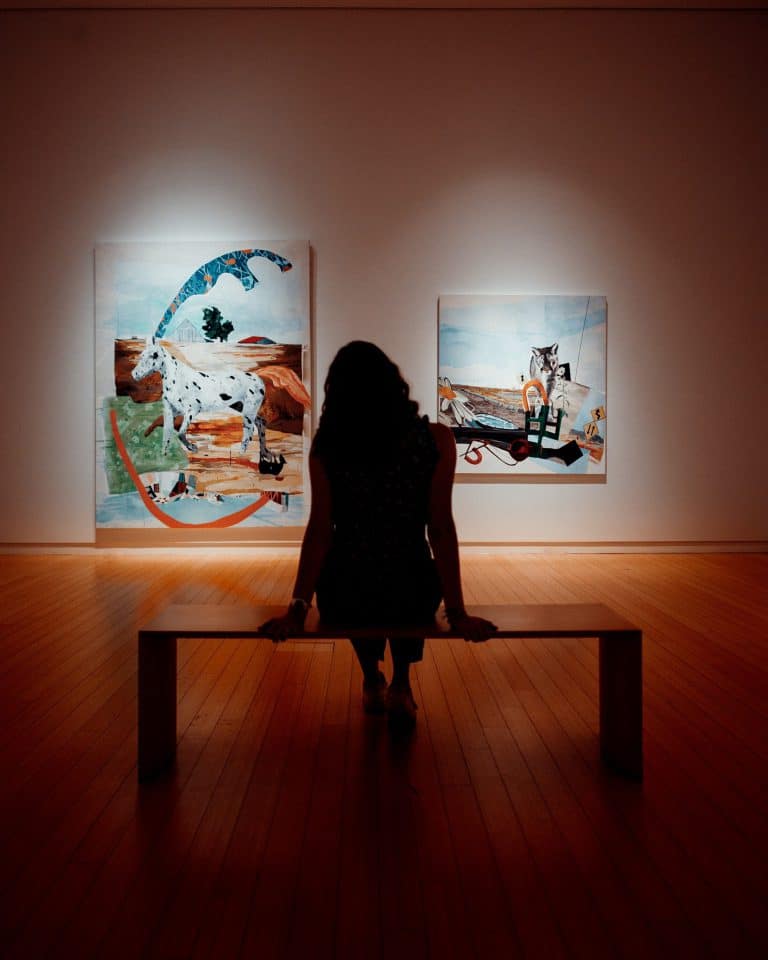 The quality of the work is directly related to how tied into the alarm system the piece is. As your fingers glide down the sides you'll notice the wiring.