Tara Millette is a Canuck comedian based in Philadelphia. She's an award-avoiding writer whose work has been featured in Reductress, McSweeney's, Slackjaw, The Belladonna, Points in Case, and more. She's also the co-founder of The Honeypot Satire on Medium. You can check out her stuff at taramillette.com, medium.com/the-honeypot, and if you've read this far just follow her on Twitter already: @LazyGinger.
Joined: June 8, 2021
Articles: 1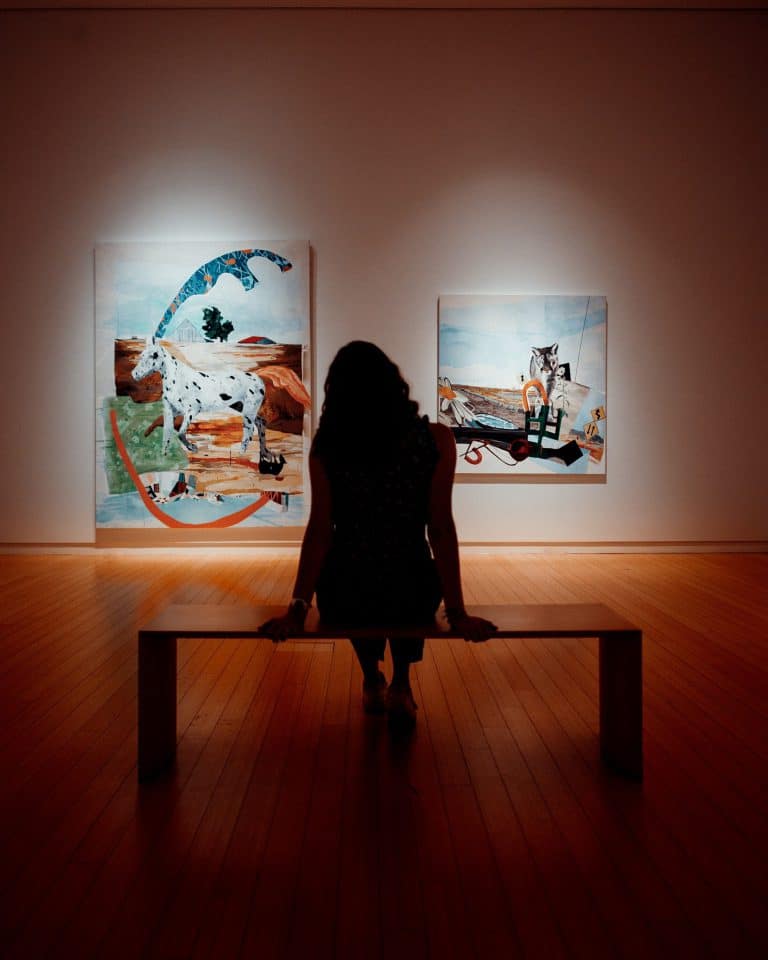 The quality of the work is directly related to how tied into the alarm system the piece is. As your fingers glide down the sides you'll notice the wiring.