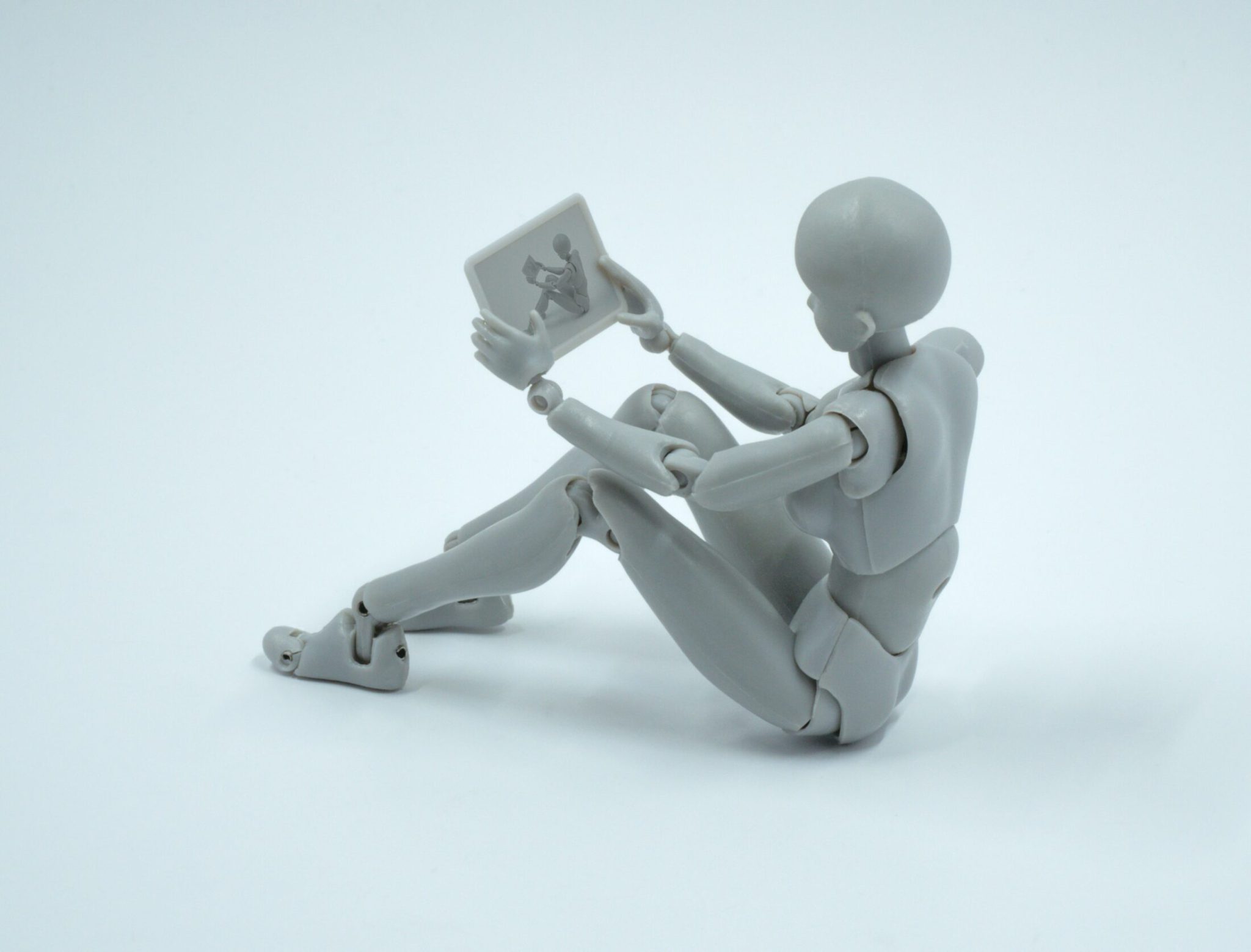 Website DIY #16: Audience (& Growth)
some thoughts on how we might approach growth if we could do this (all over) again
Sort of repeating stuff from other posts here, but oh well.
In our analytics post, we looked at how some of the biggest spikes in traffic we got were from posts being shared in appropriate Facebook or reddit groups. Others were from contributors (with sizeable reachers) simply tweeting out the link to their followers. And some were from content we announced – our free classes in possible.
If we got another chance to do this, maybe we'd look for, say, ~5 pages/groups (with decent audiences) per post to try to get reposted in.
But, like we said in that post, those audiences can't be expected to become fans of the site – especially if the one post isn't very representative of the site (like, Christina's, which brought us traffic from being shared on a FB group for profs: yes, it's representative in the sense it is 'another funny post we're very happy to have run'; but not, in the sense that we're not an academic satire site and that audience would find maybe ~5 posts to predictably relate to).
We set out hoping to appeal to, e.g., Chapo listeners and Jacobin readers: socialists with a sense of humour. I don't believe we did do that nor that we did enough to earn it. (Though getting Work It onto the Harbinger Media Network could lead to something like that, now that GftW is wrapping and we can get back to getting episodes done.) If anything, we came close but from the other angle: humour writers with socialist politics – see Bethy's Disneyland post or Alice's I Love Lucy post and a bunch of others. So maybe it's the same-difference.
Blah blah blah. Anyway, if we had the chance to do something like this again, I think we should invest more time and energy in audience development. Try to reach more humour readers, try to identify… sigh… our reader personas, and put more work into reaching these people and getting them to the site and onto the mailing list. Our ~4-500 MailChimp subscribers isn't going to be a springboard to something sustainable. Maybe a first step! But we'd have way more growth to do to be self-sustaining at anywhere near the scale GftW allowed us to be.
And, like we noted above, we saw some spikes when we announced free writing classes. For obvious reasons: there was a demand for this sort of thing among our audience of comedy writers. So spending more time thinking about resources that our readership finds valuable and how to cover the associated costs would be another thing we would do next time. Spitballing: a monthly Twitch show featuring an editor or two donating their time to present some lesson or other, which doubles as a fundraiser? Hmm… that's not bad.
More in the series
Website DIY #16: Audience