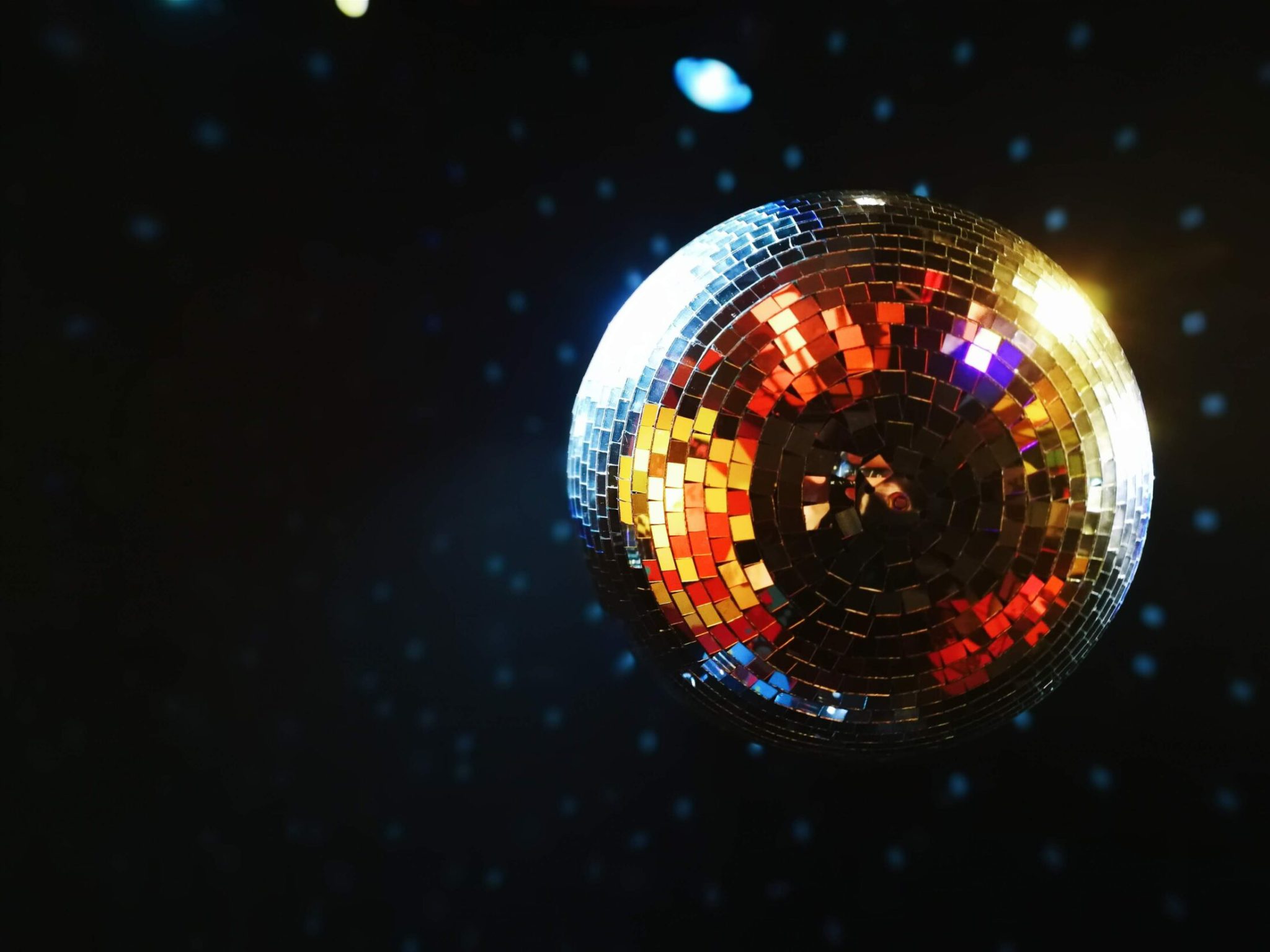 Seeking Executive Assistant To The Mayor Of Funkytown, USA
Funkytown is a municipality founded in 1979 by Lipps, Inc. for one 'soul' purpose: to create premium opportunities for moving and grooving with some energy.
The municipality of Funkytown seeks a far-out Executive Assistant for the Mayor, or as we call him, our Commander of Groove. The position is based in the town that's right for you.
Location:
Funkytown, USA
Company Overview:
Funkytown is a municipality founded in 1979 by Lipps, Inc. for one 'soul' purpose: to create premium opportunities for moving and grooving with some energy. And how do we do that? By talking about it, baby! With 42 years of people talking about us, we are the hottest destination for people who gotta move on. Travel Magazine rated us the number one community people beg to be taken to.
We are very proud of our far-out town, run by a mayor who knows how to be a macho, macho man. And our entire staff agrees he is Le Freak (c'est chic).
We don't have iPhones yet. In fact, we just invented the walkman. But our high schools and office buildings no longer have asbestos, replaced, of course, by flame-retardant funk. And, our cost of living is lower than any other city in the US since1980. Also, we just launched a city-wide Trivia Pursuit Game Night.
Our town animal is the brass monkey, and we are the home of the AA minor league baseball team, the Funkytown Super Freaks. The environment is a top priority for us, so we offer transportation lanes for bikes, scooters, and roller disco.
Daily Activities:
Assist customers who gotta make a move to a town that's right for them
Give directions to people constantly asking, "Won't you take me to Funkytown?"

Note: It is considered an asset if you don't mind repetition in daily activities or song lyrics

Do the hustle
Restock the office break room and Mayor's wet bar with plenty of tootsie rolls, scooby snacks, catnip, and nose candy
Troubleshoot technical difficulties that arise with City Hall's LED dance floor
Dry clean the Mayor's white disco suit, which he will sweat through every night during mandatory 'Get Up and Boogie' hour
Required Qualities:
You love disco
You can work to the music of synthesizers, vocoders, and cowbell-accompanied drum beats
Did I mention you must love disco?
You are willing to work only by the light of disco balls
Seriously, you must fucking love disco!
Dress Code: Halter tops, disco pants, "hot pants," body-hugging spandex bodywear, or "catsuits." (No earth tones!)
Preferred Qualities:
You have worked as a cardiologist and possess an understanding that Groove is in the Heart
You have served as a courtier to Scandinavia's reigning Dancing Queen
A public transit enthusiast, you have ridden the Love Train
Strong ethics needed! If I'm in a bind and need help, even though it's not your job, you Don't Leave Me This Way
No matter what life throws at you, you are Staying Alive

Note: Only living candidates will be considered for this role.

Given the recent public health crisis, you have been vaccinated for everything besides Saturday Night Fever
Benefits:
30-minute lunch break (paid), with two 15-minute dance breaks (unpaid)
Complimentary coffee, snacks, and cocaine sourced from Studio 54
Disco fries Friday
To apply, send us a video of you doing your best Funky Chicken, Hustle, or Lawnmower. Cover letters and resumes are not necessary, and we won't read them. Good vibes only!
---
Author's Pick