Susan Sassi is a TV writing competition finalist, satirist, stand-up comedian, and professional Cathy impersonator living in Los Angeles. Her web series Cathy In Real Life, a parody of lovable chocoholic Cathy Comic strip, was an official selection of multiple film festivals, including Dances with Films, CineFest, IFS, WRPN, LA Comedy Fest, and Etheria Film Night. Susan has published satire in Slackjaw, Weekly Humorist, Robot Butt, Jane Austen's Wastebasket, Little Old Lady Comedy, The Platypus News, and Greener Pastures. Follow her on social media to see so many cat photos, that you'll worry about her well-being.
Joined: April 25, 2021
Articles: 0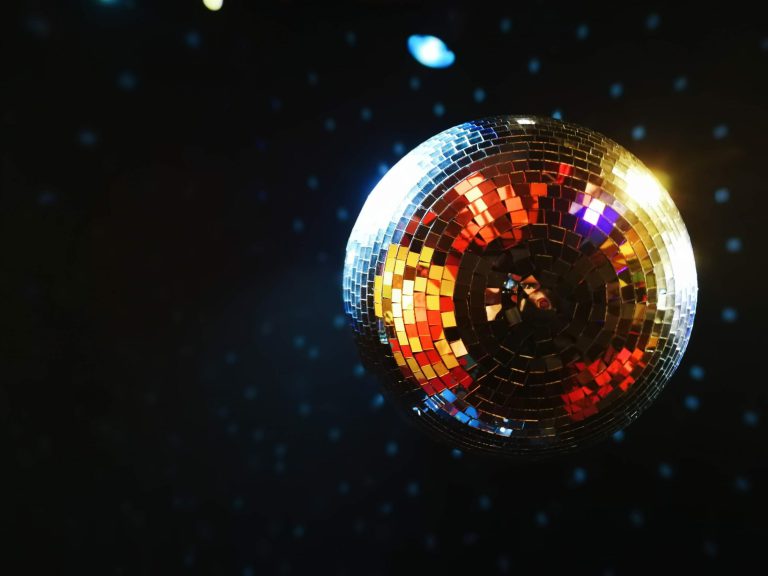 Funkytown is a municipality founded in 1979 by Lipps, Inc. for one 'soul' purpose: to create premium opportunities for moving and grooving with some energy.