William's humor writing has appeared in Points in Case, Weekly Humorist and The Satirist, among other places. Coincidentally, it has not appeared in other places as well.
Joined: June 25, 2021
Articles: 0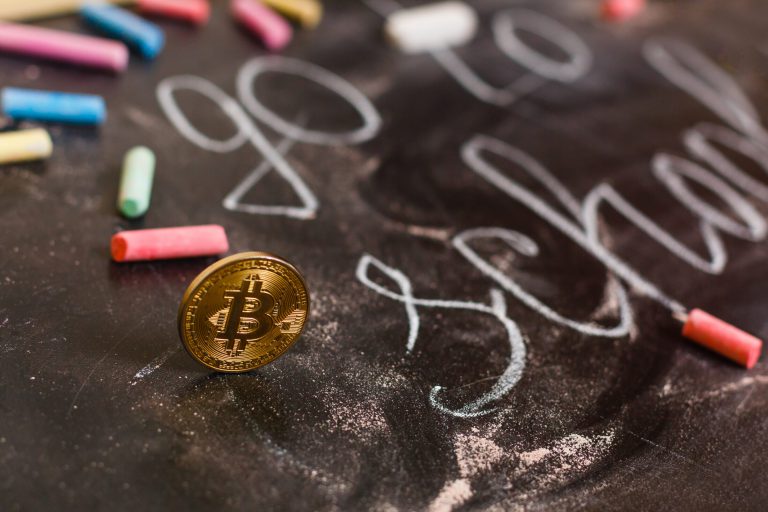 At one table are soon-to-be graduates who invested in Bitcoin before they were ten. At another, weeping, are less-than-gifted students who bought at ATH.