Vic Pinto is a humor writer and grad student in Miami, FL. He's studied writing at Second City and doesn't own a TV. Is he a broke college student or Hipster? That's for you to decide.
Joined: February 25, 2021
Articles: 0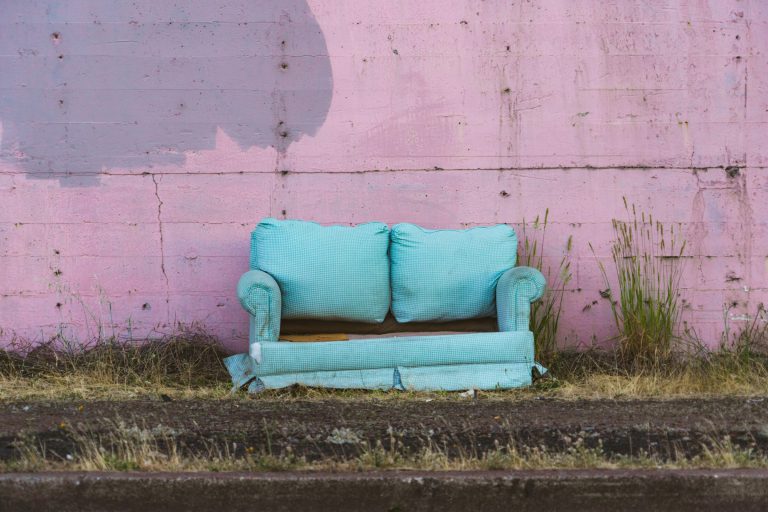 We used to be so good together. No judgments. Only acceptance... You ignored when I'd squeak, I ignored when you'd fart.