Shea Strauss is a writer, illustrator, & designer in New York City. She writes songs to her cat and, less often, articles for The Hard Times and The New Yorker.
Joined: January 21, 2021
Articles: 0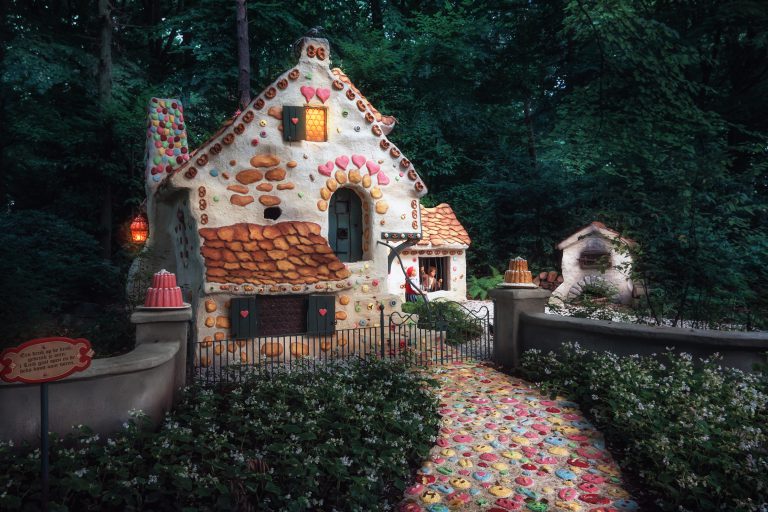 Whether you're a lovable protagonist or a cannibalistic villain, we have the perfect home for your Happily Ever After!