Shayna Goodman's essays have appeared in The Cut, Salon, Lilith Magazine, Jewish Currents, and Grub Street Literary Magazine, among other places. Her work is nominated for a 2020 Pushcart Prize. She received her MFA in creative writing from Hunter College.
Joined: March 8, 2021
Articles: 0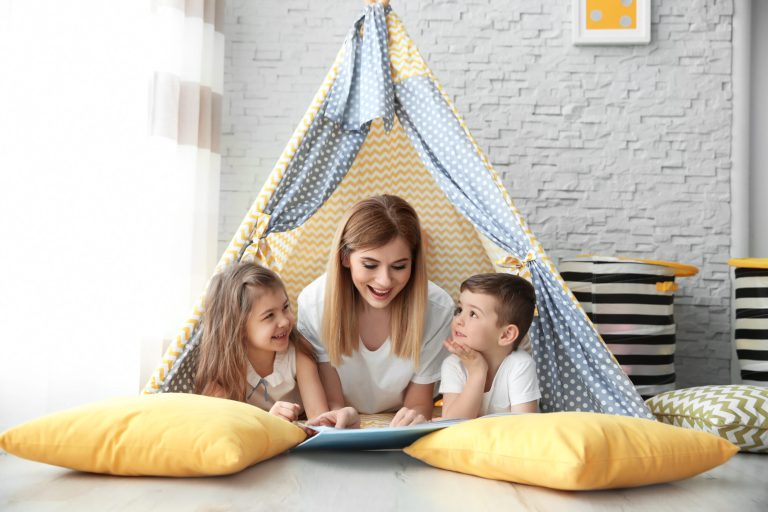 Responsibilities: Help with childcare, meal prep, household management, therapeutic analysis, child/family psychology, and personal assistance.