Scarlet Meyer is a NYC based writer, comedian, and cursed chain email apologist. She's contributed to Reductress, McSweeney's, and Points and Case and is a former Managing Editor at The Belladonna Comedy. Follow her on Twitter to catch every stray thought running through her head.
Joined: January 2, 2021
Articles: 0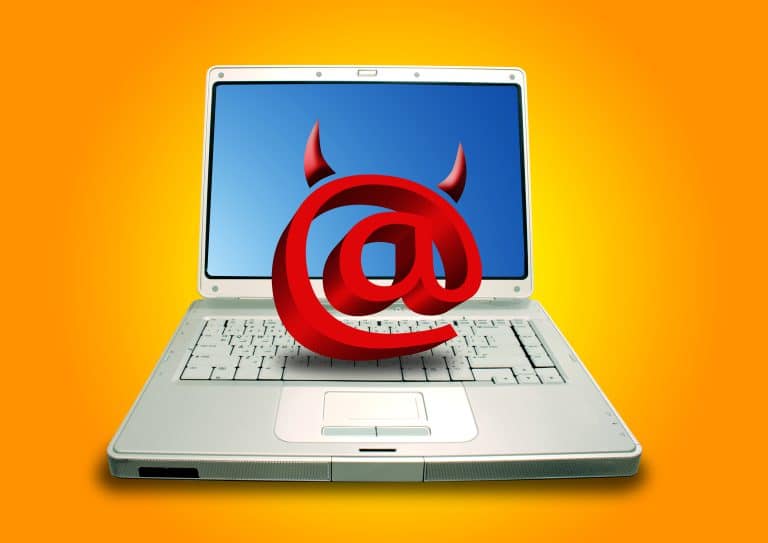 HEY! I said don't stop reading!!!! Ok, phew. I just saw you glancing at the door like you had somewhere else to be.