S.B. Edwards is a transgender woman who works as a career ghostwriter and internet marketer. An activist and lifelong Star Trek fan, she dreams of a brighter future while floating in the mud of the present. She lives in Toronto.
Joined: August 13, 2020
Articles: 0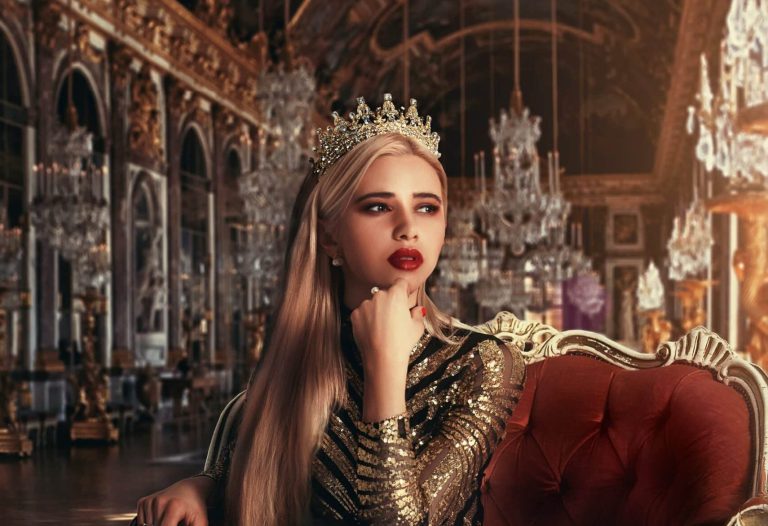 Former Prime Minister Zenya Olenkovich Suspends Democracy, Declared Empress Of Molvania.