Ramona apthorp is a Los Angeles based writer and artist. She has written for sites such as the hard times and has had her artwork mentioned in hyperallergic. She often makes work that is whimsical and down right weird.
Joined: January 29, 2021
Articles: 0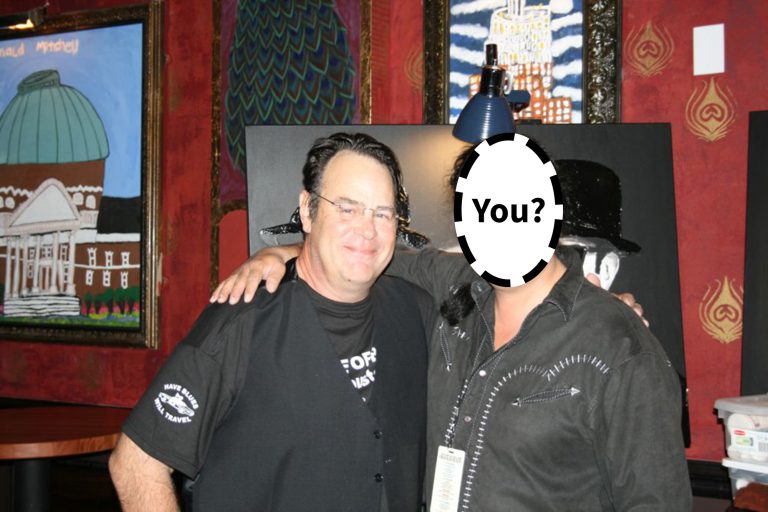 SAGITTARIUS: You won't meet [Dan Aykroyd], but you will meet someone very dear to him who will tell you that they bet Dan would not like you.