I'm mildly amused by things I read online. I get real thrills from the article-inspired smoothies I make, though. Ottawa, ON.
Joined: July 26, 2021
Articles: 0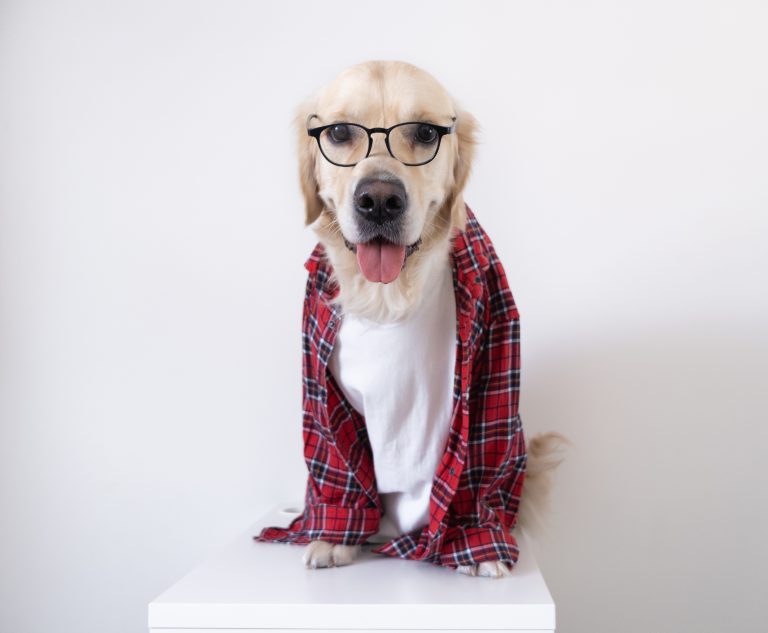 On group projects, he's useless. He reads at a grade zero level. He was my partner for a chemistry lab and he did nothing to help with the assignment.