Nick DiMaso (he/him) is a writer, performer, and clown from Chicago, whose work has run at The Second City, McSweeney's, Points in Case, Weekly Humorist, and more! He loves dogs but is genuinely afraid of horses.
Joined: April 13, 2021
Articles: 0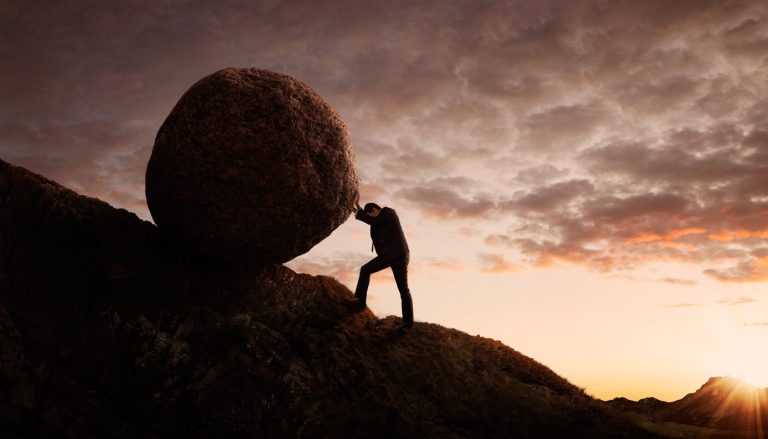 As Sisyphus's Replacement, you will have the chance to work with your hands, get fresh air, and absolutely *master* stick-to-itiveness!