Nick Brigis is a comedian and writer based in New York City. His writing can be seen on Points and Case, Slackjaw, Robot Butt, and The Broadway Beat. Follow him on Twitter @nickbrigis.
Joined: January 21, 2021
Articles: 0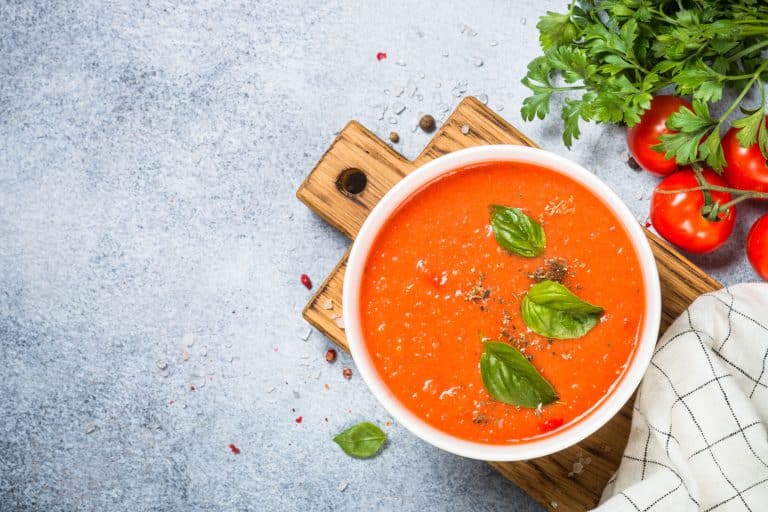 Do you think Red Oval Farms is some two-bit operation? This ain't Pepperidge Farm, bud.