Meredith Hackman is a comedian and writer, known for George Washington: DTF (Comedy Central) and Commuters (Channel 101). She has written and produced numerous plays and performed stand up, improv, and sketch comedy across New York, Los Angeles, and London. She believes she brings a unique perspective to her comedy as a sib in the disabled community.
Joined: March 5, 2021
Articles: 0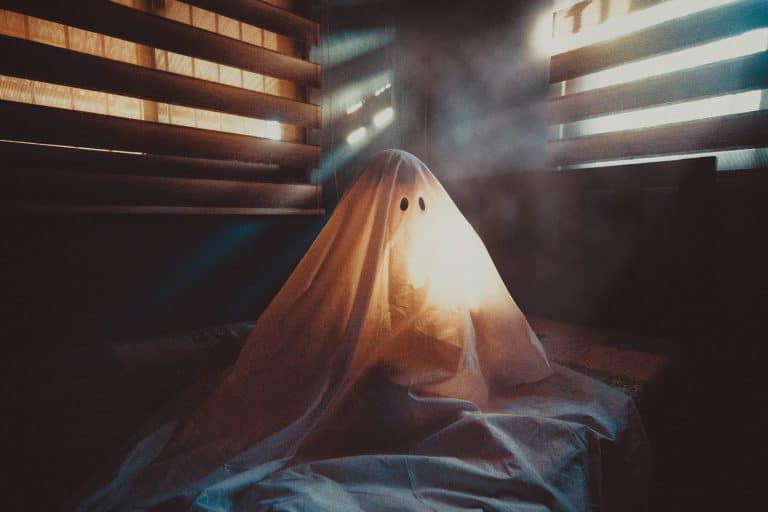 We tried getting romantic in the full size bed. We tried the sitting room on the plastic-covered accent chair. We even tried to do it on the stair lift.