I am an old soul in a young meat suit who loves to write, eat copious amounts of cheese, binge-watch too much TV, and use humor as a defense mechanism. I prefer dogs over people. You can find my ramblings on Geek Girl Authority, Culturess, Sideshow Collectibles, and inkMend on Medium.
Joined: March 1, 2021
Articles: 0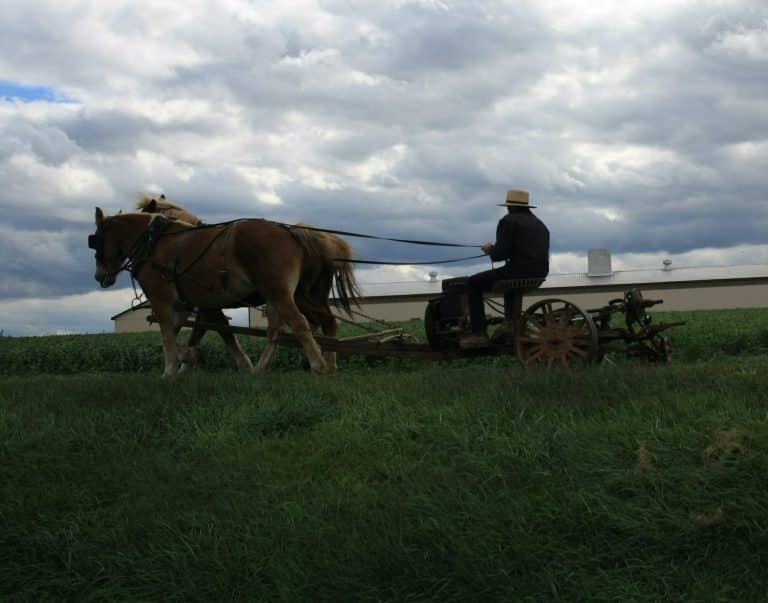 After connecting to the Web, you will find a list of conversations for your perusal. Topics range from quilting techniques to protecting your Bible...