Lillian Stone is a Chicago-based humor writer covering food and sex. By day, she's a staff writer at The Takeout. By night, she's a headline and features contributor for The Onion and a regular ol' contributor for outlets like The New Yorker, MEL Magazine, Real Simple, Allure, McSweeney's Internet Tendency and Reductress.
Joined: January 22, 2021
Articles: 0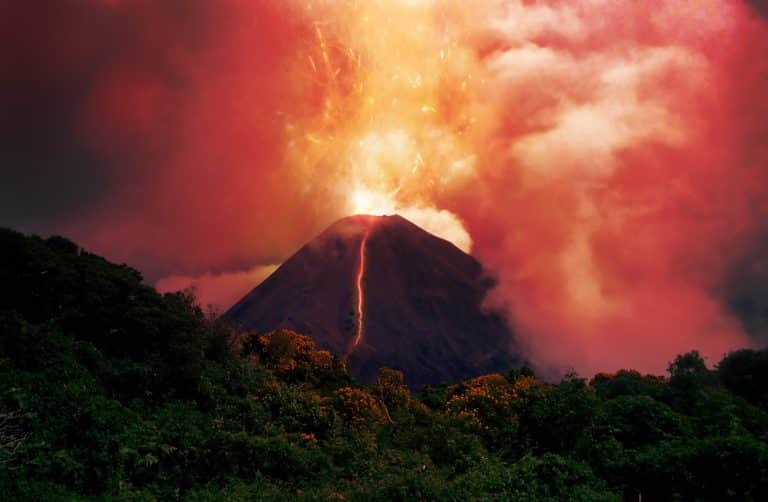 When a server perishes while trying to use her considerable udders to paddle to safety through 16 feet of white-hot magma, we all feel it.