Libby Marshall is a writer, performer, and tall person who lives in Chicago, IL. She is the author of the short story collection Penny Pinching Tips for the Morally Bankrupt. Her writing has appeared on Reductress, McSweeney's, Slackjaw, Points In Case, The Belladonna, The Offing, Little Old Lady, and The Weekly Humorist. She loves candles that smell like desserts, funny podcasts, and scarves that are big enough to double as blankets.
Joined: June 13, 2021
Articles: 0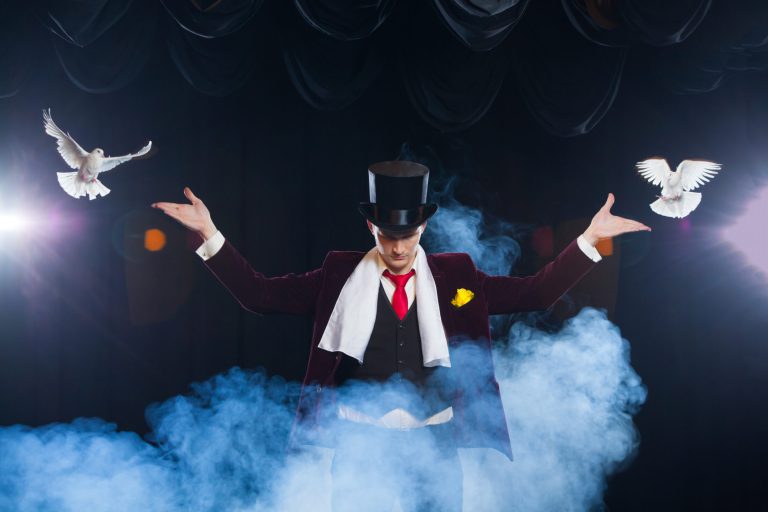 What makes a magician truly great is knowing which audience members to choose as volunteers. And unfortunately, Orlo the Outstanding did not choose me.