Lauren Davis is a stand-up comedian who has appeared on Fox, Hulu and ViceTV (check out her insta @me69420 for sketches or upcoming shows if you're in Texas, y'all). Lauren is a writer for the Emjoy app and her comedy essays have been published in Points in Case, the Belladonna, and 251.net.
Joined: July 4, 2021
Articles: 0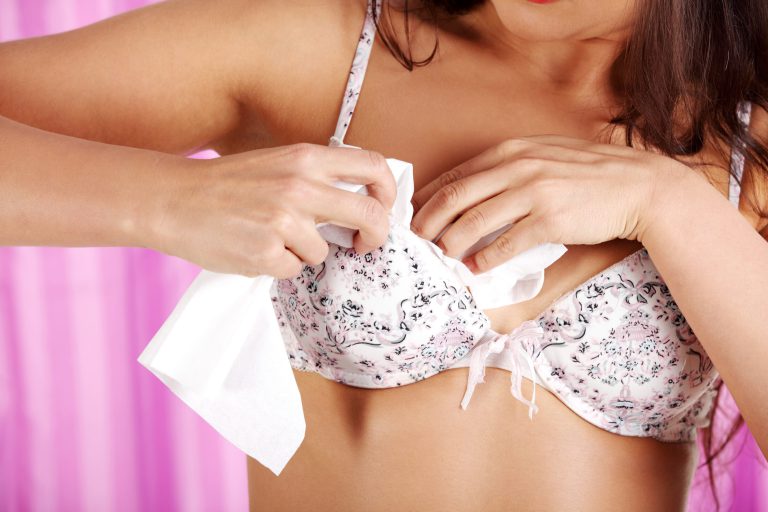 The Plank once again motioned that members start stuffing their bras with bags of pudding (to achieve optimum boob consistency in a second base situation).