Khadjiah Johnson is a Afro-Caribbean American writer and performer from Brooklyn whose honors include The Maxx You Project and a nomination for "The 2019 Best of Net Anthology" for her poetic comedy "Shady Shepherd Psalm." You can find some of her work at Madison Square Garden, BET and Emrys Journal. She currently serves as a Staff Writer for Black Nerd Problems, a Freelancer for Funimation and staffed at Last Week Tonight with John Oliver.
Joined: January 10, 2021
Articles: 0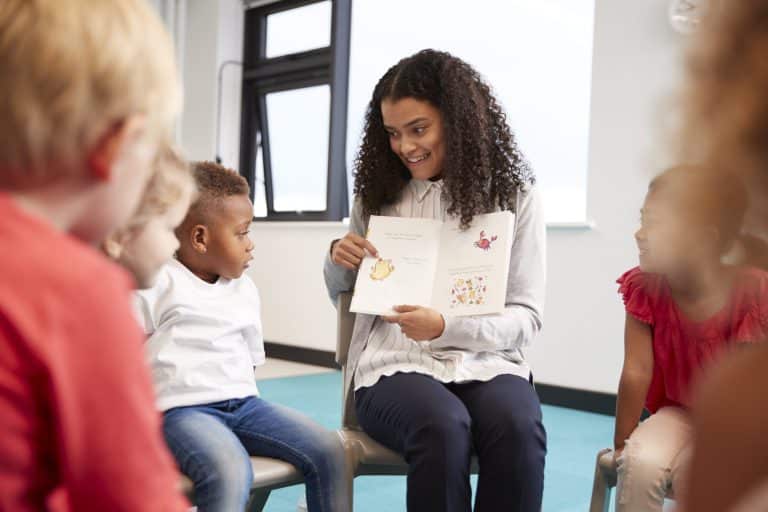 Now introducing Black Millennial Nursery Rhymes, here to recenter your soul, all while reminding you that white people ain't shit. Enjoy!