Kendra Augustin writes short plays, and sketch comedy, and pilots, and web series, and poetry sometimes. Her acting career fantasy is simply doing classical plays and absurdist theatre.
Joined: May 20, 2021
Articles: 0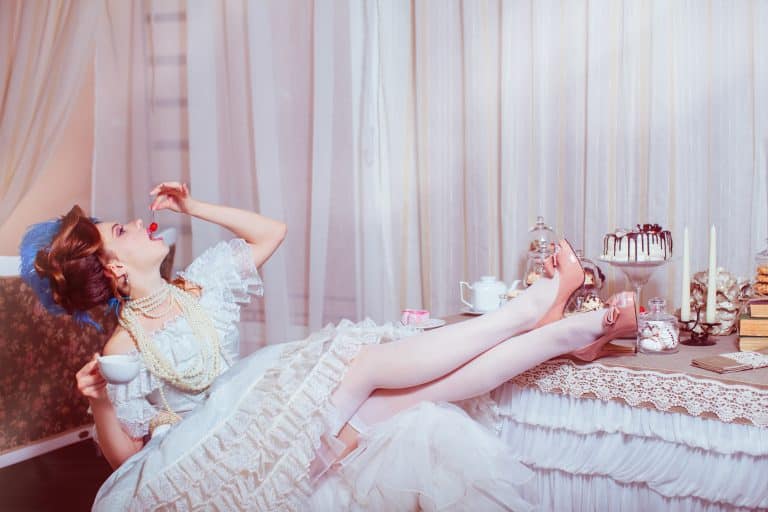 If I had tried half of the merde folle your politicians get away with today, the people of France would have had my head sooner!