Kasia Kalinowska will never run for public office, as she could be assassinated with a stray peanut. Instead, she is a humor and fiction writer in New York City. You can read more of Kasia's words at www.kasiakalinowska.com and on Twitter @KasiaKalino.
Joined: July 15, 2021
Articles: 0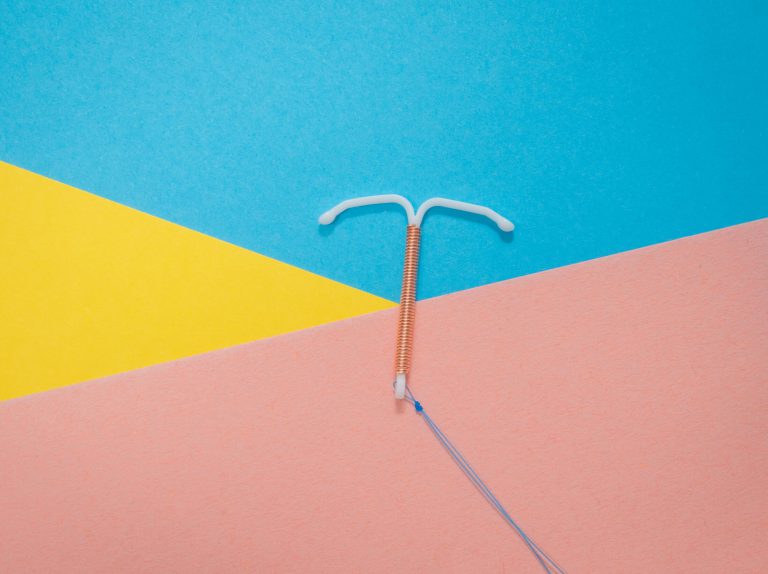 The episode featured a 34-year-old uterus named Euterice, who says her tenant of one year, copper IUD Paragard, violated the terms of their agreement.