Karen Gilmore is a writer struggling not to call herself an "aspiring writer". Her humour writing has appeared in Slackjaw, Little Old Lady Comedy, and The Globe and Mail.
Joined: June 2, 2021
Articles: 0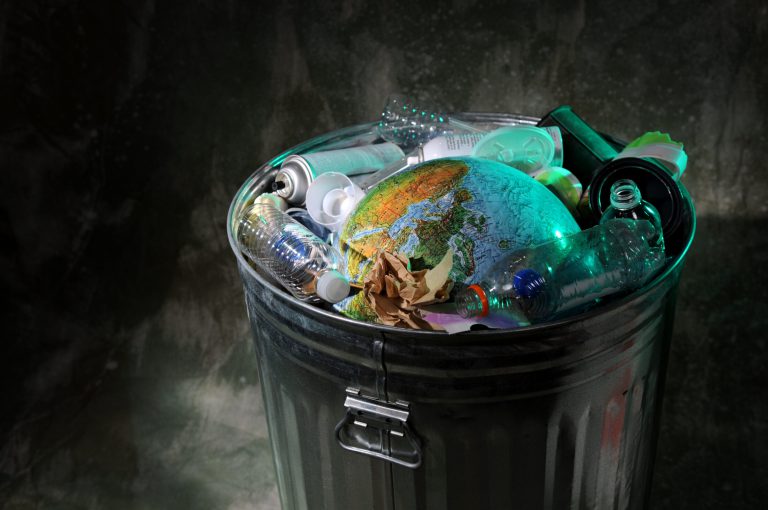 'Global warming?' Listen, worlds often start to run hot as they get older. Have you been performing the recommended maintenance?