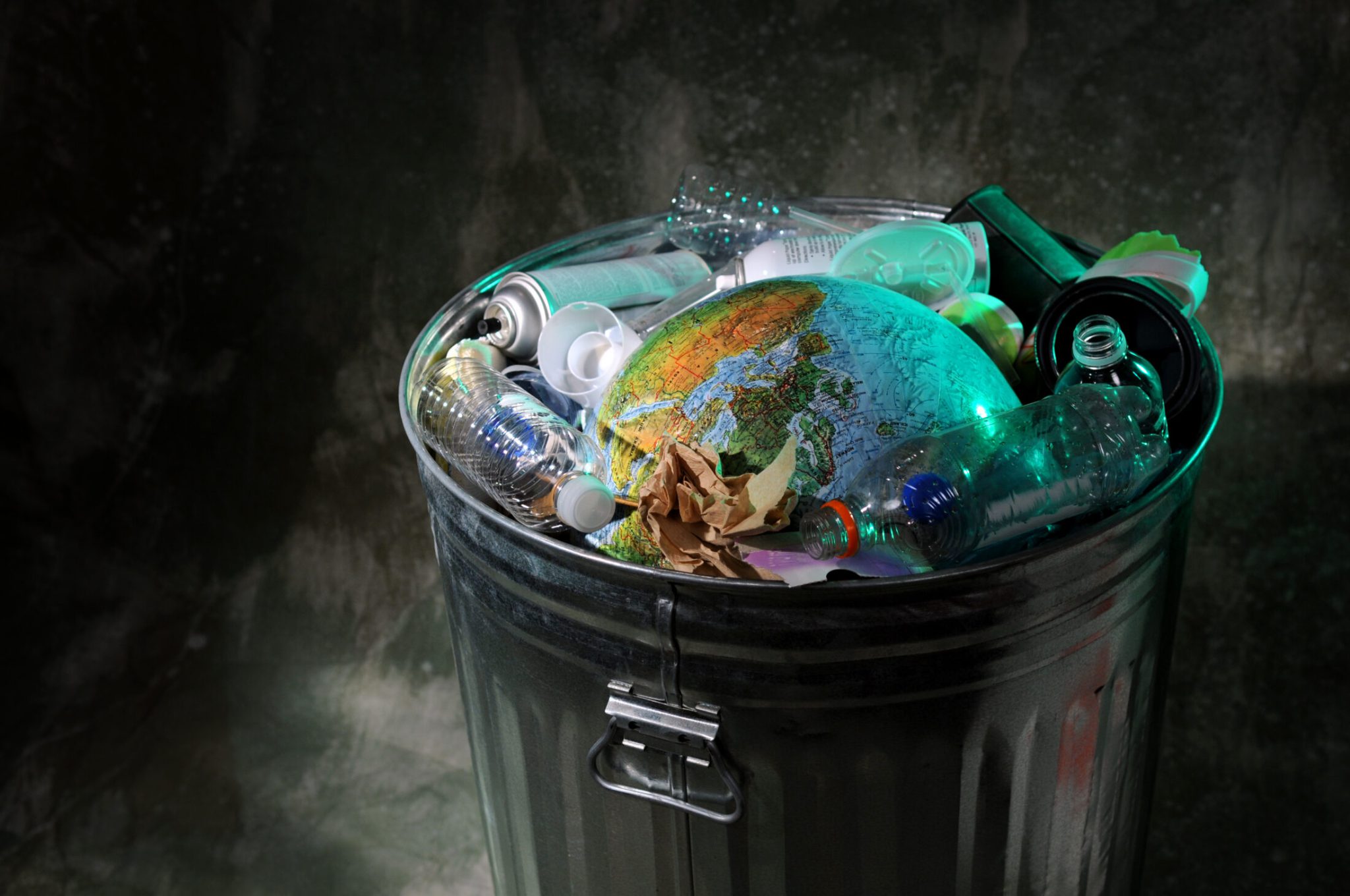 I'm The Man Who Sold The World And There Are No Refunds Or Exchanges
'Global warming?' Listen, worlds often start to run hot as they get older. Have you been performing the recommended maintenance?
Well, look who it is. I never forget a sale, even one from a long, long time ago. You may have switched host bodies a few times or had Botox, but your gazeless stare hasn't changed a bit!
You thought I died? Good one! I'm immortal, remember? Anyway, how's that world I sold you working out?
Woah, woah, woah – slow down, buddy. Hey, you agreed to the terms: no refunds or exchanges. We even shook on it. But since we're friends (don't look so surprised, I'm friends with all my customers!), maybe I can help. What's the problem?
Uh huh. Uh huh… One thing at a time, okay? And speak into my eyes, please.
'Global warming?' Is that some kind of HVAC terminology, like central cooling? Listen, worlds often start to run hot as they get older. Have you been performing the recommended maintenance?
What do I mean?! Have you even done an oil change yet?
Ugh, I see this all the time. Instead of maintaining their worlds, inhabitants run them into the ground with toxic emissions and deforestation. Then, when the world inevitably starts to fail, they cheap out and half-arse the repairs or just pass it on to their unsuspecting offspring.
Hang on, you think you can come here saying you "thought I died alone" and demand to talk to my manager? Sorry, pal, it doesn't work that way. First of all, I'm single by choice. And second, the big cheese upstairs is semi-retired now and has delegated world allocations and divestments to me. Stop being such a "Karen," as your people say.
Okay, let's not lose control. Listen, all I'm saying is that you could probably extend your world's life if you people invested the same energy into fixing the planet as you do pondering how old is too old to like Olivia Rodrigo. How silly. I'm millions of years old and I love Sour.
Well, I do have a couple of other worlds I could show you and I want us to stay friends, so maybe I could throw in some upgrades like an extra moon or something.
Great! Okay, so option one is highly sought-after. How do you feel about dust storms and two-year long winters?
Picky! That's fine, there are already competing offers on that one anyway, but I'm sure I could seal the deal faster. After all, I'm basically omnipotent and, unlike a certain billionaire hoping to colonise Mars, I focus exclusively on the world of worlds. You won't catch me hosting SNL to plug some bogus cryptocurrency or releasing weird EDM tracks.
What?! How dare you! I never courted the spotlight. Bowie sought me out, not the other way around. He walked a million hills. And after hearing that riff, how could I refuse?
Anyway, back to business. There is one more potential place called Kepler-442b. Very up and coming. It's a new development: only about 3 billion years old. And I know it sounds like a semi, but it's not.
I'm not actually sure if it has an atmosphere. Is that, like, a deal breaker for you?
Well, I don't really have anything else in stock. Are you sure you don't just want to repair the world you already have?
Great, I think that's the right call, friend. Hopefully with some effort, you can get it looking and running like a much newer model. Frankly, I think this will be good for you – you can't just ruin a planet through greed, negligence and stupidity, and hope to just replace it like a pair of Gap khakis. I don't have the inventory to support that!
Safe travels and say hi to the rest of the roundtable. And hey, one more thing… Any chance you know Olivia R.?
Oh, wow, really? Could you put in a good word? I bet she would absolutely slay a cover of that song about me.
---
Author's Pick
Books:
Washington Black by Esi Edugyan
Come, Thou Tortoise by Jessica Grant
Podcasts: