Kaitlyn Jeffers is a stand-up comedian and writer based in Los Angeles. She was recently named one of Illuminative's Top 25 Native American Comedians to Watch, and is a contributing writer for The Hard Times.
Joined: January 25, 2021
Articles: 0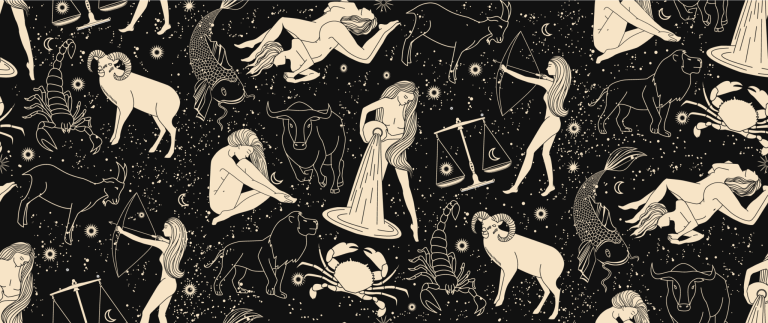 What happens when the stars make a grave error? This is the story of the two mythical Aquarians that don't have commitment issues.