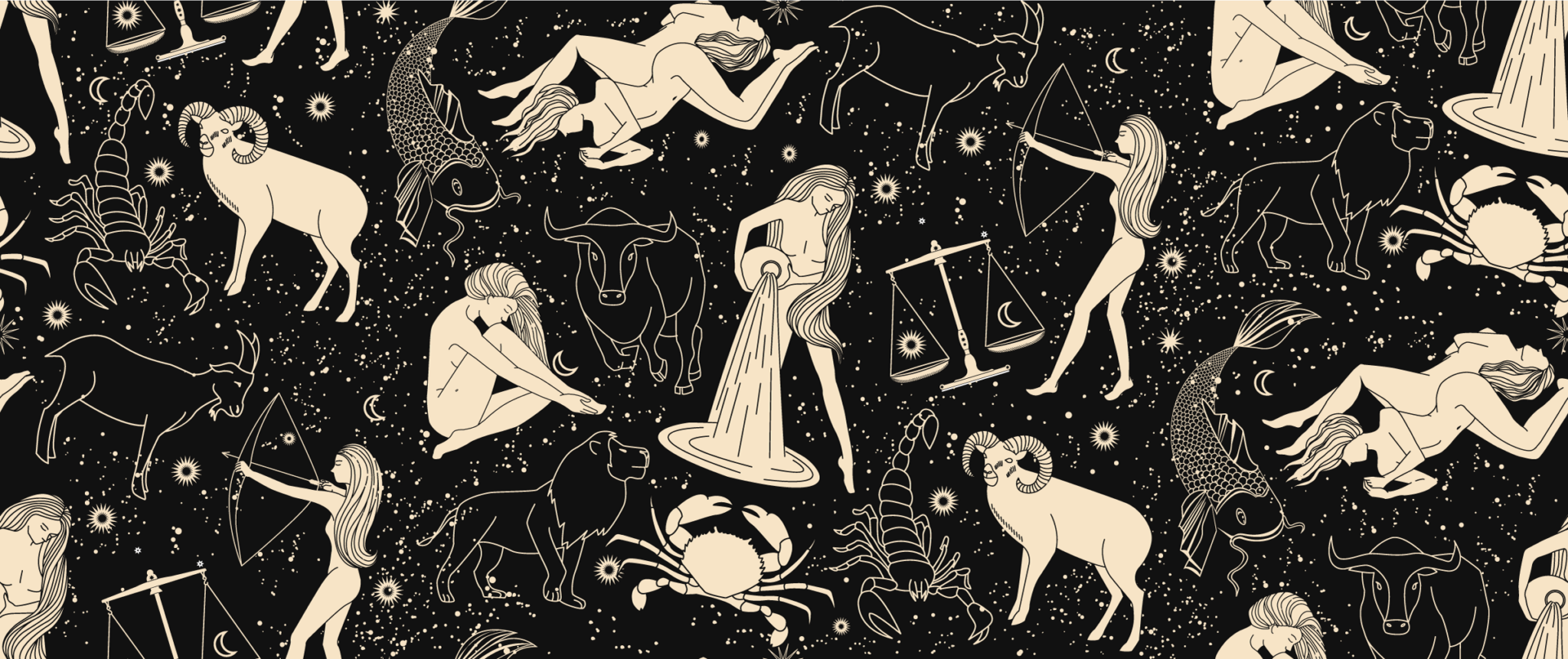 The Mythical Aquarians That Don't Have Commitment Issues
What happens when the stars make a grave error? This is the story of the two mythical Aquarians that don't have commitment issues.
Aquarians are known for being emotionally distant. Some might even call them 'unfeeling jerks.' (Those people are wrong, of course, but entitled to their opinion – regardless of how much it is based in jealousy. Is this narrator an Aquarius? Yes, but that has nothing to do with our story.) Brace yourself, reader, as we explore what happens when the stars and planets make a grave error… This is the story of the two mythical Aquarians that don't have commitment issues.
There once were two people named Olivia and Mark who lived in a small town called Silver Lake. Oliva's birthday was January 28th and Mark's was February 11th, making them both Aquarians.
The two found themselves on Tinder, an app most commonly used by people with commitment issues to meet and commit infidelity against one another. Tinder attracted many Aquarians. Aquarians, you see, are famous for their commitment issues. These two Aquarians, however, had both been going to therapy and were prepared to communicate with future partners.
It was a hot July evening when they agreed to meet and go for a coffee date at the old, haunted Intelligentsia on Sunset. Olivia ordered an almond milk latte and sat in the darkest, most distant corner of the coffee shop. Mark arrived fifteen minutes late with a leashed dog.
They sat awkwardly for a moment. The tension was palpable. Both were deciding whether they were 'not looking for anything serious' for the millionth time. Finally, Mark broke the tension. "I'm not very good at this," he told Olivia. Excited by his honest vulnerability, she joined in, "I'm not very good at this either."
Mark told Olivia that he had spent the past 3 years finding himself, and he was now ready for a serious relationship. Olivia emphatically agreed, pointing to her ovaries and saying that she was afraid if she did not have a child in the next three years she would not have someone to take care of her at the end of her life. They both talked openly about how they feared death, and the various infidelities they had committed.
"I've cheated on every partner I've had," said Olivia, "and sometimes I steal things!" Mark told her that he also stole things, and was not about to stop any time soon. "Perhaps we can go to Macy's together sometime."
The pair left the coffee shop and walked down Sunset, where they stopped at a "For Rent" sign in front of the old Rutland house. Legend had it that Ty Segall covered 300 songs from that old house, and late at night you can still hear the echoes of deep cut Black Sabbath billowing through the halls.
"Should we do it?" Mark asked. Of course Olivia obliged. The pair immediately called the landlord and decided to consummate their relationship as they waited for him to approve their application.
"I haven't felt so free since I got out of jail!" Olivia said. "I, too, have been to jail!" Mark excitedly replied while looking for his dog.
The landlord returned with their keys and lease. Olivia and Mark were just finding out each other's last names.
Their relationship progressed as the day went on. Soon, Olivia was pregnant and they were trying to figure out how to get Mark's oversized Rothko painting through the front door. About a week later Mark proposed to Olivia, and her response was…
(now SCREAM some deeply personal fact about yourself)
---
This post appears courtesy of our January 2021 publishing partnership with The Hard Times. Every month, Widget partners with an organisation to feature one post/week from their contributors, members, or so on. View the other posts from our partner's contributors here.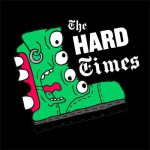 ---
Author's Pick
I just binged Detroiters (Comedy Central, CBS All Access) and I can't recommend it enough. I watched it when it was on TV and it's one of the funniest sitcoms that everybody slept on. Before that I binged Corporate, also on Comedy Central and also hilarious. I've been reading The Idiot by Dostoyevsky and if I ever finish it I can give you a proper recommendation. So far I like it, oddly enough it kind of feels like a sitcom. My favorite book is Down and Out in Paris and London by George Orwell, I highly recommend. As far as films go I watched 'Death to 2020' on Netflix and then rewatched it 2 more times. It was written by Charlie Brooker and if you appreciate great satire you'll enjoy this film. Charlie Brooker has said some jokes that make me truly furious that my brain will never be that good.
Anything Else?
Feel free to set me up with your single friend who has all the hand tattoos.