K. Alexandra Mills is an educator and freelance writer based out of Detroit, Michigan. She teaches high school English, works as an editor for Wizards in Space Literary Magazine, and contributes to various outlets like Black Girls Create and Nerdist. When not contemplating her next project, she enjoys volleyball, trivia, and being a Ravenclaw.
Joined: May 23, 2021
Articles: 0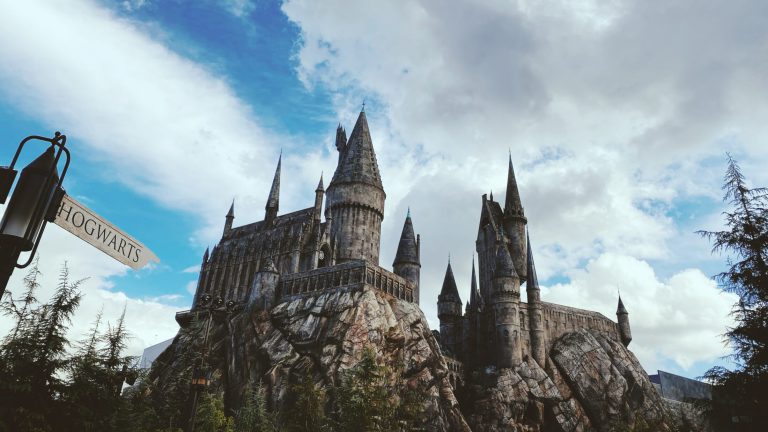 MR. FEENY: Maybe you should leave out the phrase "Kindergarten Colonizers" in your third sentence. It comes off a bit preachy. MISS GROTKE: Preachy?!