Julie is an LA-based writer, having written sketch comedy at the Upright Citizens Brigade Theater. She's originally from Seattle aka Diet San Francisco.
Joined: March 14, 2021
Articles: 0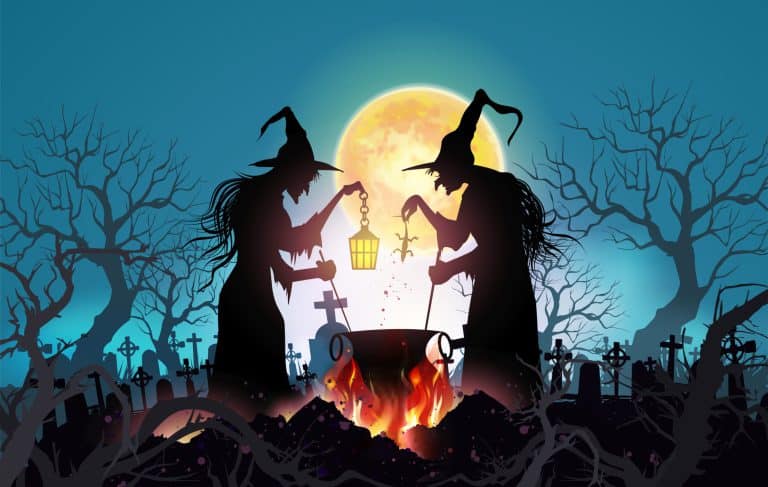 It is with regret that the HOA herewith removes you as unit owners. It's unfortunate because some of us really enjoyed your tarot card readings.