Jenny is a marketing leader, comedy writer, and slow runner living in Chicago. Her words can be found in The Onion, McSweeney's, The Belladonna, Points In Case, and various notebooks in her apt.
Joined: July 11, 2021
Articles: 0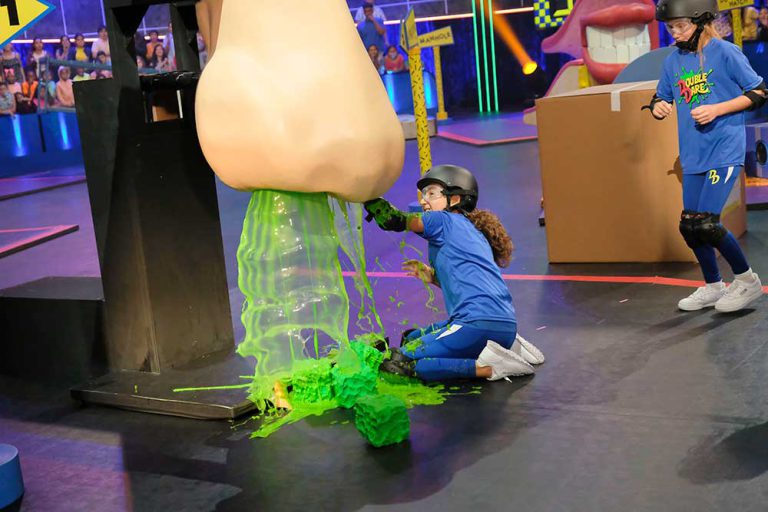 You could make up for earlier stumbles by totally crushing it in Pie In The Pants. They should have called it Pee In The Pants since that's what you did.