Janine Annett's writing has appeared in the New York Times, McSweeney's Internet Tendency, and many other places. Her book "I am 'Why Do I Need Venmo?' Years Old" is coming out in 2021.
Joined: February 16, 2021
Articles: 0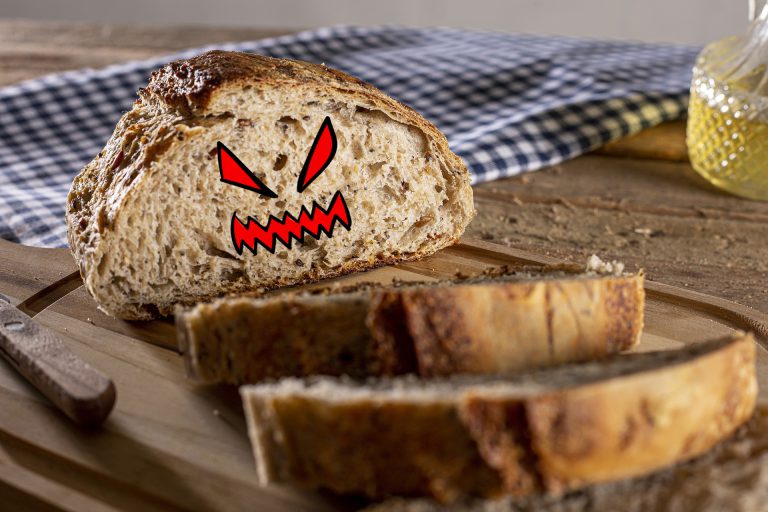 I gave up on my sourdough starter three months ago when it turned grey and started emitting a strange, high-pitch sound.