James Brown is a writer and comedian from Montreal. He hosted a show Squad Laughs was pretty popular back when you could have indoor gatherings.
Joined: January 14, 2021
Articles: 0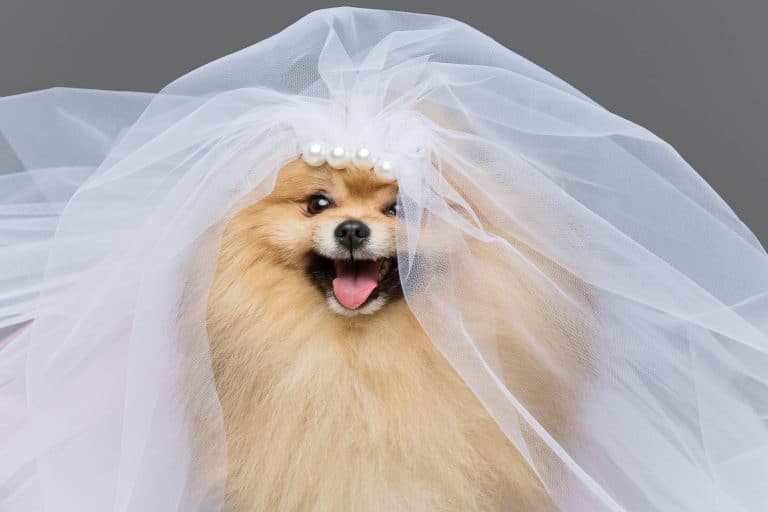 Sadie and I are anything but traditional. We drag tradition through the mud and bury it in the backyard, then we shit on the place where we buried it. And yet, it brings a tear to my eye seeing Sadie walked down the aisle by her father.