Ian Ager is a writer and comedian based in Los Angeles. He spends most of his time procrastinating and pondering which sauce would be best to eat the rich with.
Joined: April 5, 2021
Articles: 0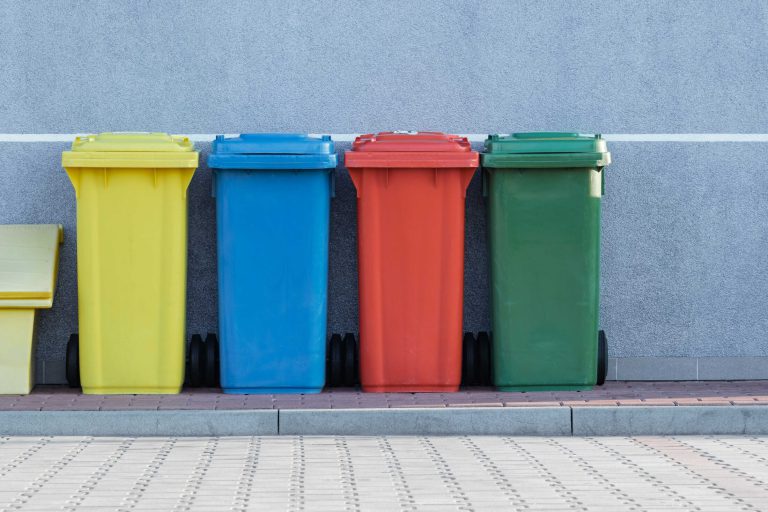 What we throw out says a lot about how we live, and lately I've been seeing some pretty appalling trends.