Gwen Coburn is a writer and comedian based in Boston. She has strong opinions about feminism, horses, and gardening TikToks.
Joined: June 24, 2021
Articles: 0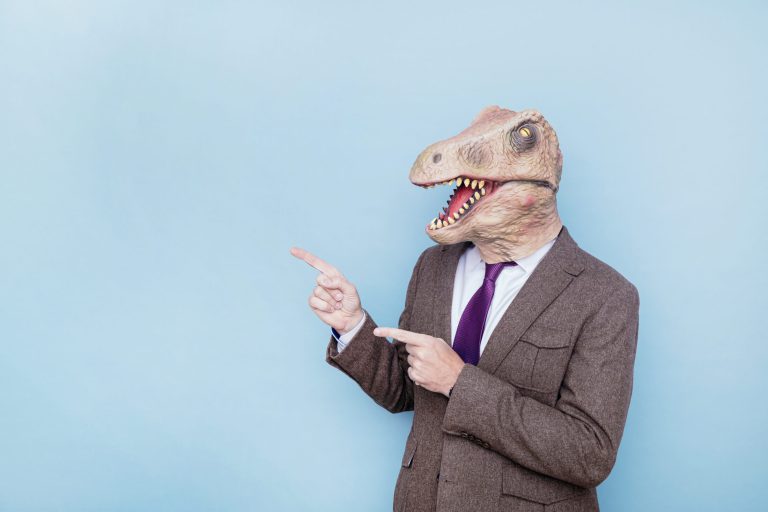 Welcome back to our hallowed halls which, we regret to inform you, still serve as hunting grounds for the velociraptor herd that broke in last summer.