Graeme Carey is a humor writer from Hamilton, Ontario. You can find his stuff in McSweeney's, Slackjaw, The Offing, Points in Case, and a bunch of other places.
Joined: June 4, 2021
Articles: 0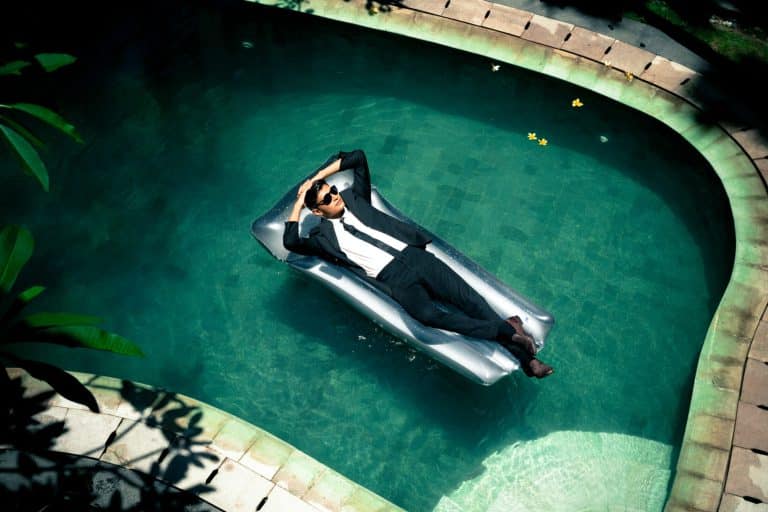 Wanna know what it takes to live like a king? It's simple really. Have a father who is a wealthy corporate takeover specialist.