David Bradley Isenberg is a writer living in New York City.
Joined: September 14, 2020
Articles: 0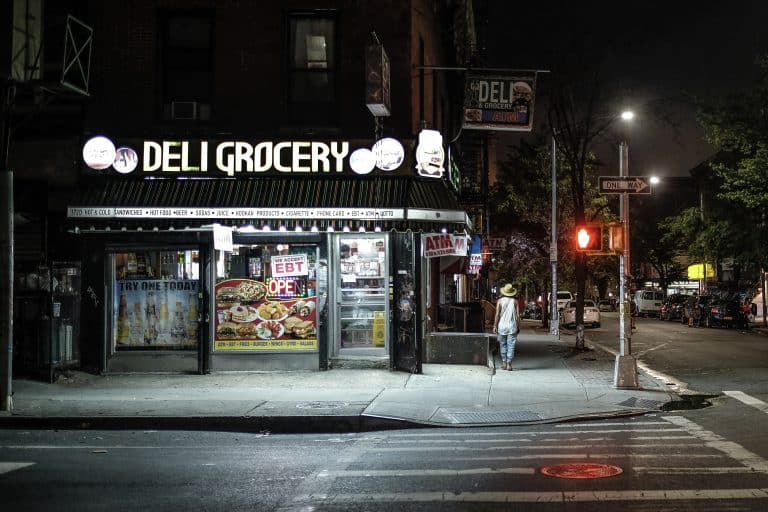 Compliment your deli guy's non-deli activity, such as his gait, his nimble cashier fingers, and his charming bigotries.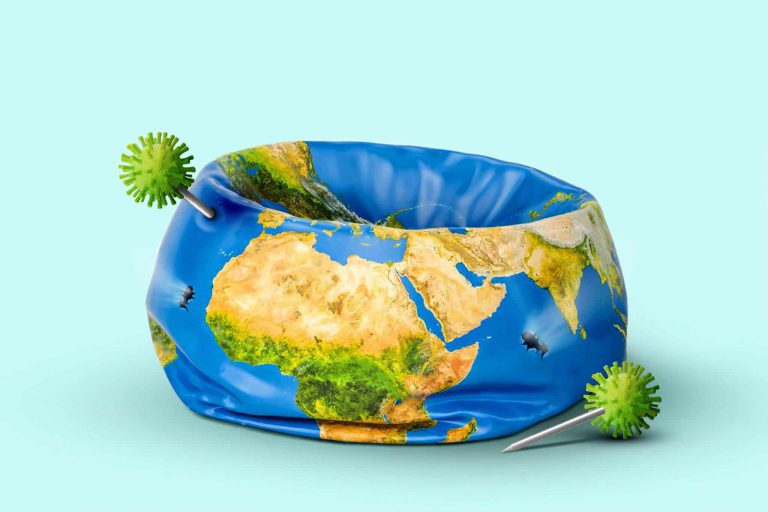 1) Coast on inherited wealth. 2) If you don't have inherited wealth, consider becoming your handsome brother, who still has a job...