Connor Relyea is a comedy writer and performer in New York City. His writing has been published on sites such as Hard Drive, Awf Magazine, Weekly Humorist and more. Despite popular rumors, he is not five corgis in a trench coat.
Joined: July 2, 2021
Articles: 0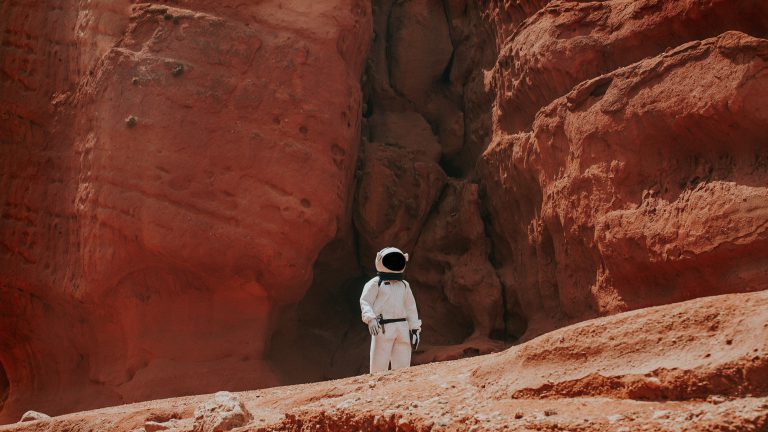 Please use your hall lockers to store your school supplies between classes in order to protect them from sand and radiation from the planet's surface.