Carly Bivona is a writer and comedian based in New York. Her writing has been featured in Reductress and her PERSONAL journal, Carol! In her spare time you can find her googling answers to the crossword.
Joined: March 25, 2021
Articles: 0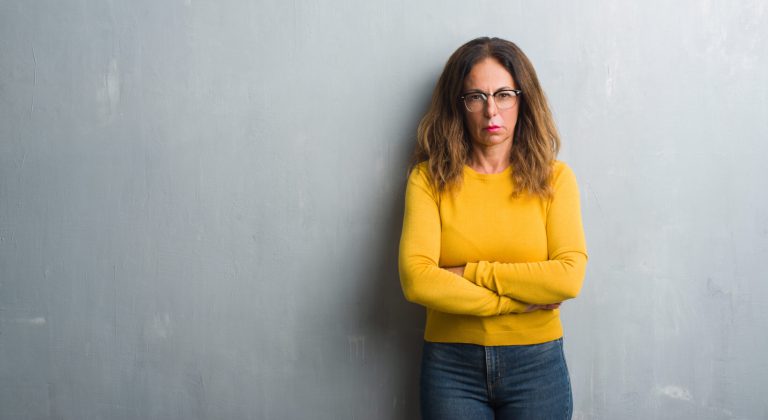 I do hope my family enjoyed their quarantine. They must have been having so much darn fun they forgot to give my landline a ring.