Caitlin Kunkel is a writer, teacher, and highly acclaimed pizza scientist. Her work has been featured in The New York Times, The New Yorker, and McSweeney's Internet Tendency. She created the Online Satire Writing Program for The Second City and co-created the Satire and Humor Festival.
Joined: January 19, 2021
Articles: 0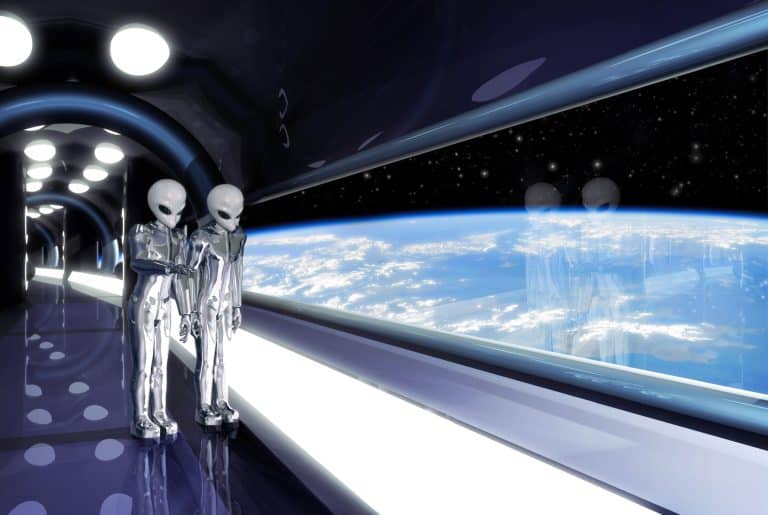 Queeg-14 thanks the Council for their hallowed review of this modest work, a classification of modern human beasts.