Bobbie Armstrong is a former child. Her writing has been published on McSweeney's, Weekly Humorist, Slackjaw, Defenestration Magazine, and her parents' fridge.
Joined: January 23, 2021
Articles: 0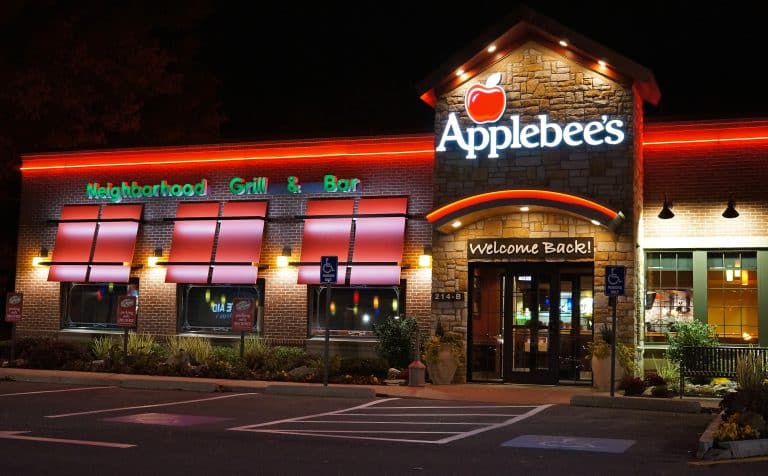 Jesus will be among us, digging into a platter of boneless chicken wings and a Diet Coke for only $10.99 plus sales tax! Hallelujah!