Bethy Squires is a writer and rugmaker in Hollywood. She has provided labor for Drunk History, Vulture, Adam Ruins Everything, and The History of Swear Words on Netflix.
Joined: January 28, 2021
Articles: 0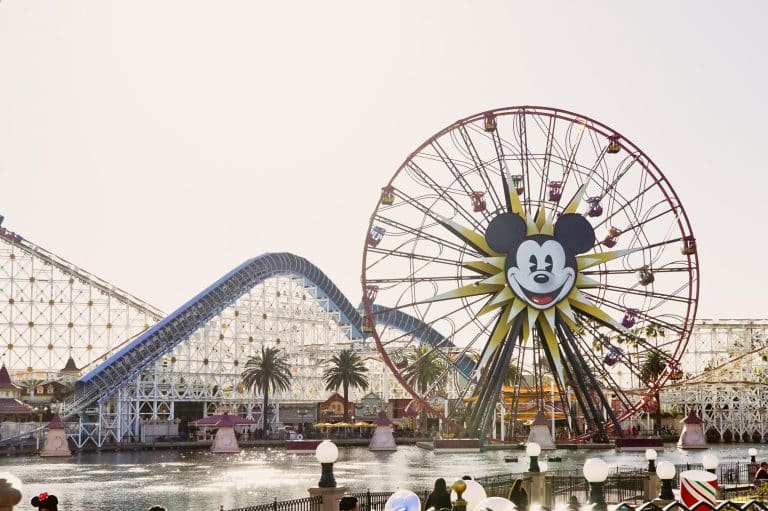 Here are the do's and dont's of turning off your brain for some of the most magical, unethical consumption there is to be had.