Ariane Anantaputri is a writer, stand-up comedian, musician and filmmaker currently based between London and Jakarta. She likes Fast and Furious movies wholeheartedly.
Joined: February 1, 2021
Articles: 0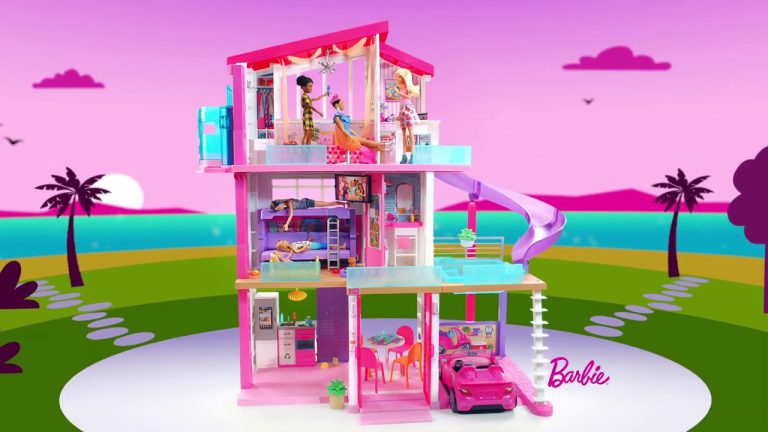 I've always wanted to live out my Eat, Pray, Love fantasies, working remotely in some paradise Bali or wherever it was they shot Love Island two years ago.