Amber Gibson is a nomadic writer specializing in travel, food, wine and wellness. Her work has appeared in Conde Nast Traveler, Travel + Leisure, Bon Appétit and Robb Report.
Joined: January 23, 2021
Articles: 0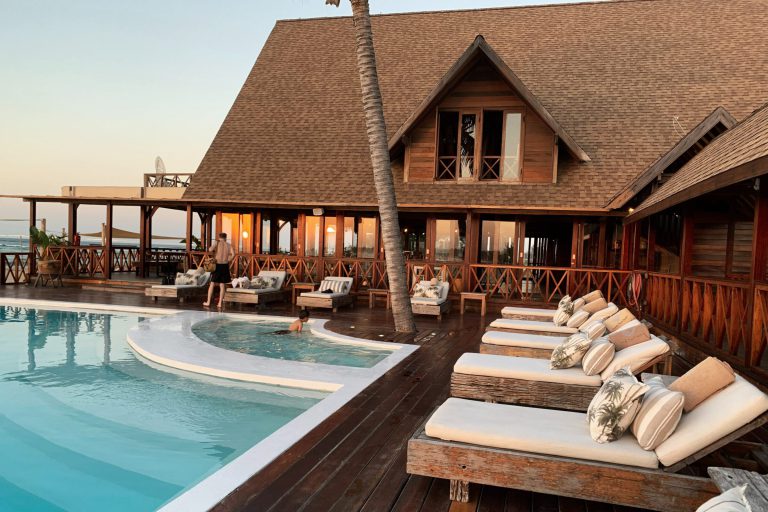 Here are the best five-star places to go when you just need to end things. Who needs a boyfriend when you have a butler, a masseuse, and unlimited drinks?