Almah LaVon Rice is a hummingbird in human drag always in search of sweet bon mots. Her writing can be found in Airbnb Online Magazine; GUTS: Canadian Feminist Magazine; Color Bloq; and Xtra Magazine; her whimsical short fiction is forthcoming in A Quiet Afternoon 2, a collection of low-fi gentle speculative fiction from all over the globe.
Joined: February 10, 2021
Articles: 0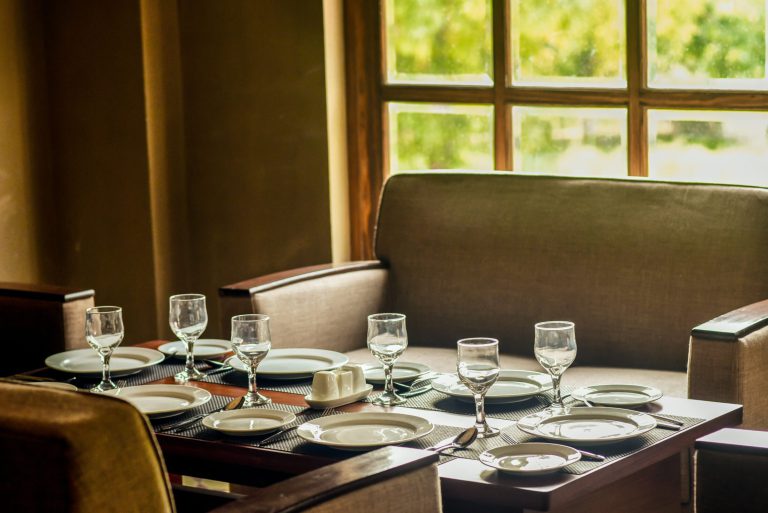 Breatharianism is minimalism on a plate—all to match your ultrapure white walls, tastefully colorless furniture, and listless dog.