Originally from Lafayette, Louisiana, Adrianne Frost is a NYC based performer and writer. Adrianne's first humor book, I Hate Other People's Kids, was published by Simon & Schuster; she is featured in The 2004 Signet Book of American Humor, and in Rejected, Tales of The Failed, Dumped And Cancelled. She has written for Millennium Magazine, Pet Lifestyles Magazine, and Comedywire. She has also written for Link AKC, Ask E. Jean, News Makeup, Funny Not Slutty and her latest work, "The Early Works Series", was published on McSweeney's. She has taught and performed improv all over the world and been in dozens of national commercials, a few movies and some TV shows.
Joined: June 28, 2021
Articles: 0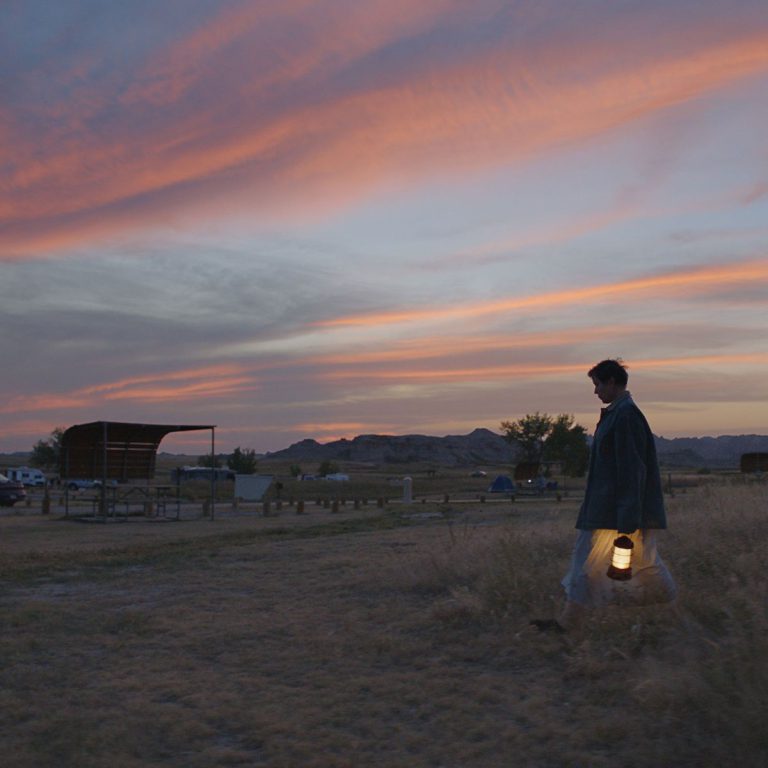 Nomadland is a movie about what happens if you don't go to high school and get an education, starring Frances McDormand.